Term in rattan
Hurry, only 1 item left in stock!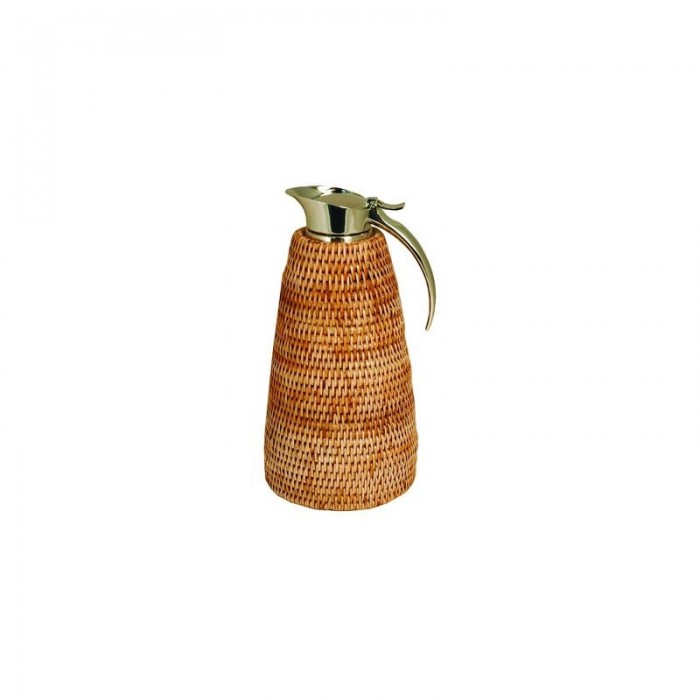 Product details
The rattan terms are a natural and sophisticated way to serve hot or cold drinks, for breakfast, afternoon snack or after-meal coffee.
Made of natural rattan, these terms give your table elegance, style and sophistication, without neglecting sustainability.
Available in 3 different sizes:
0.7 L
1 L
1.5 L