Presso - Cup for Infusion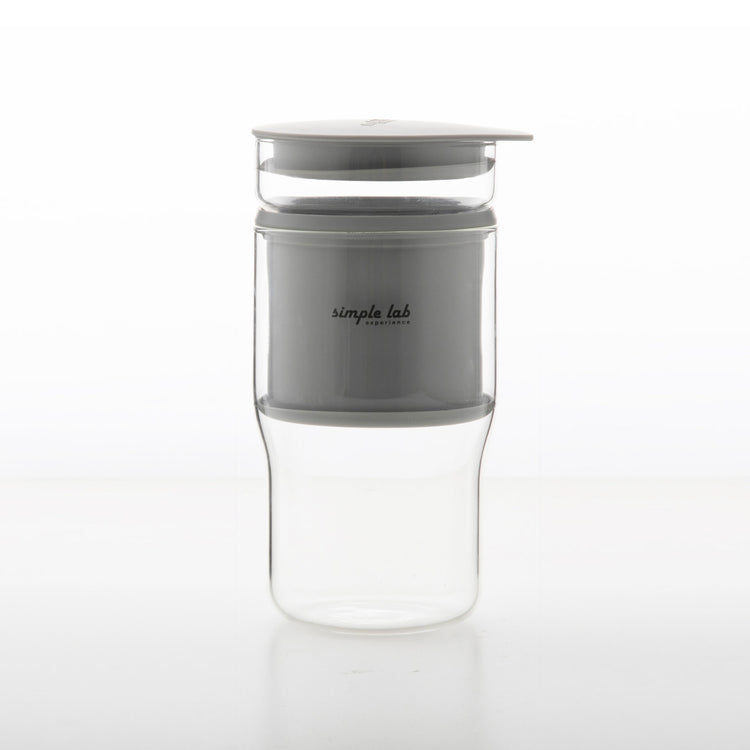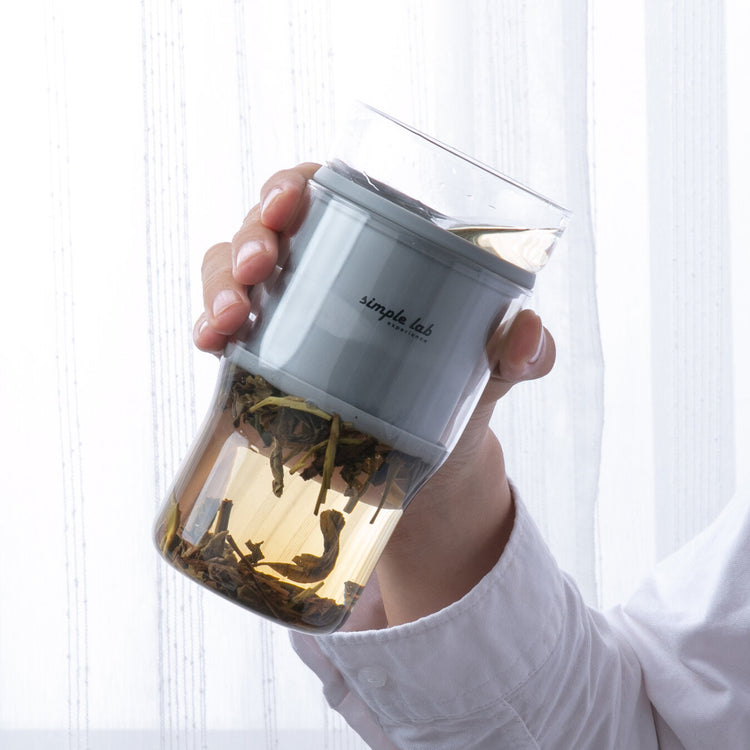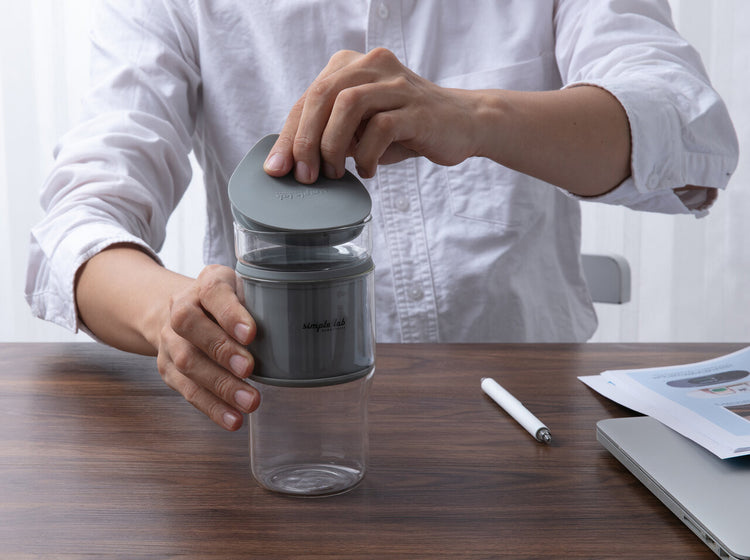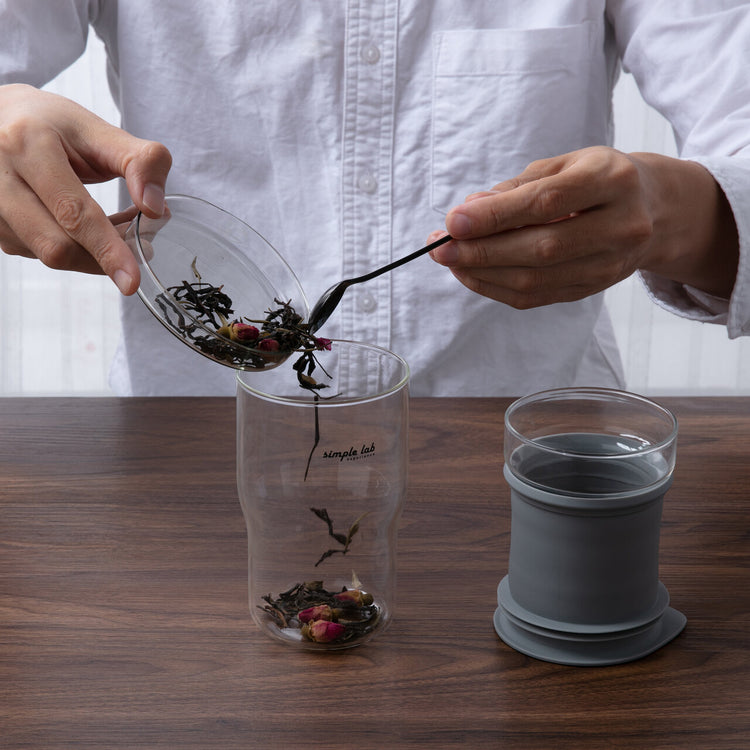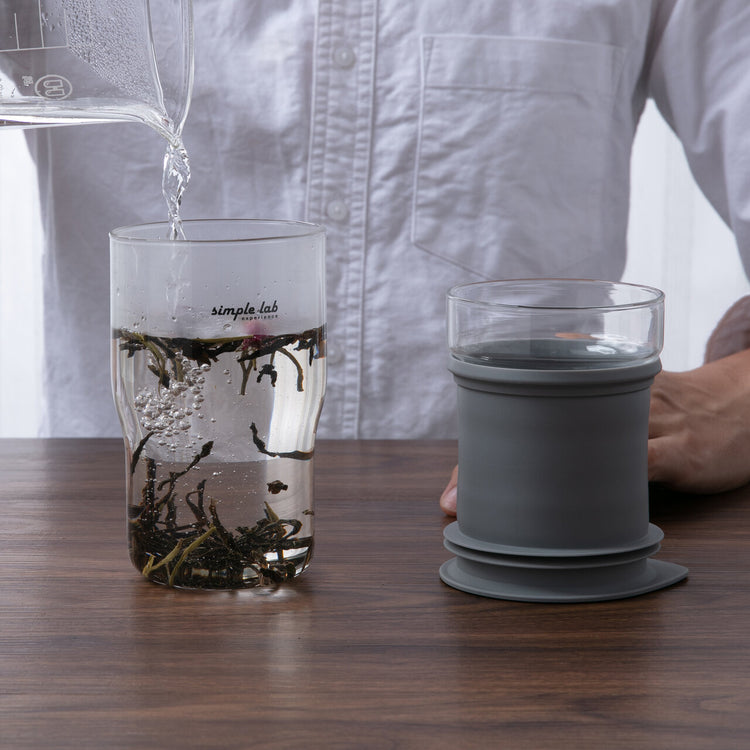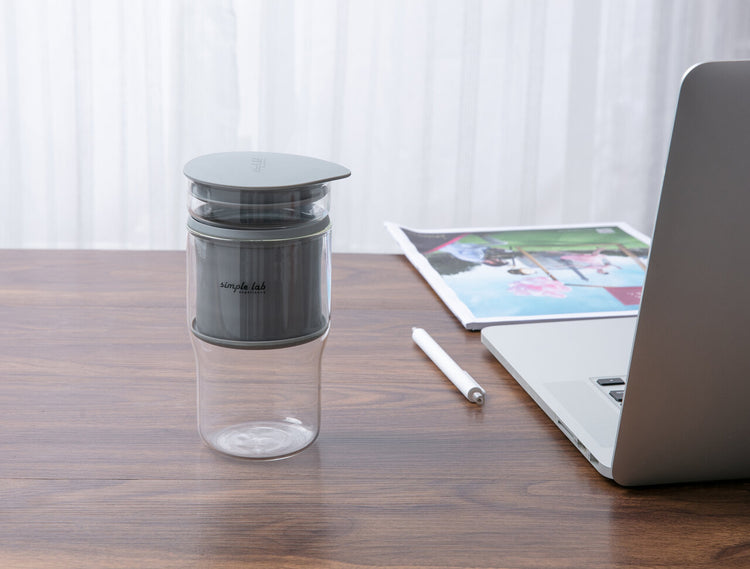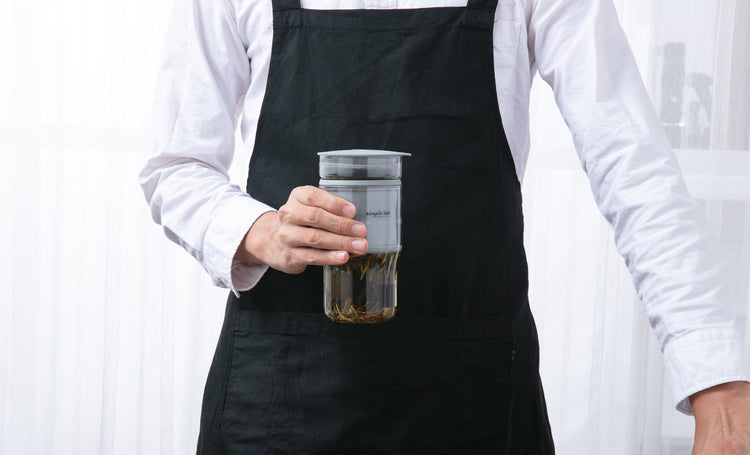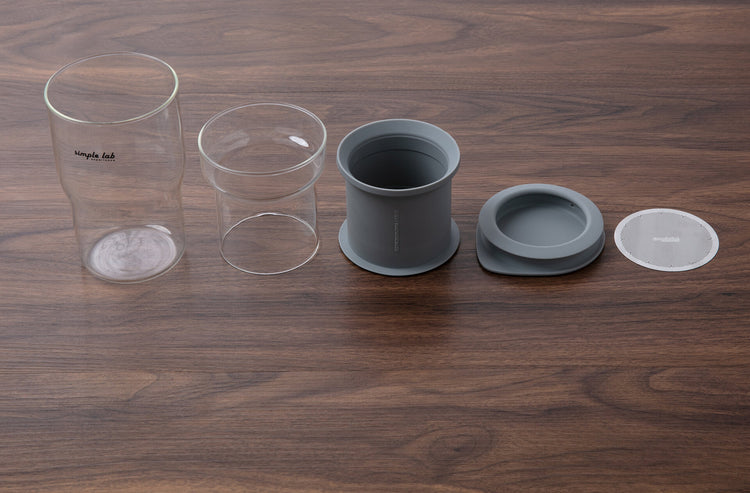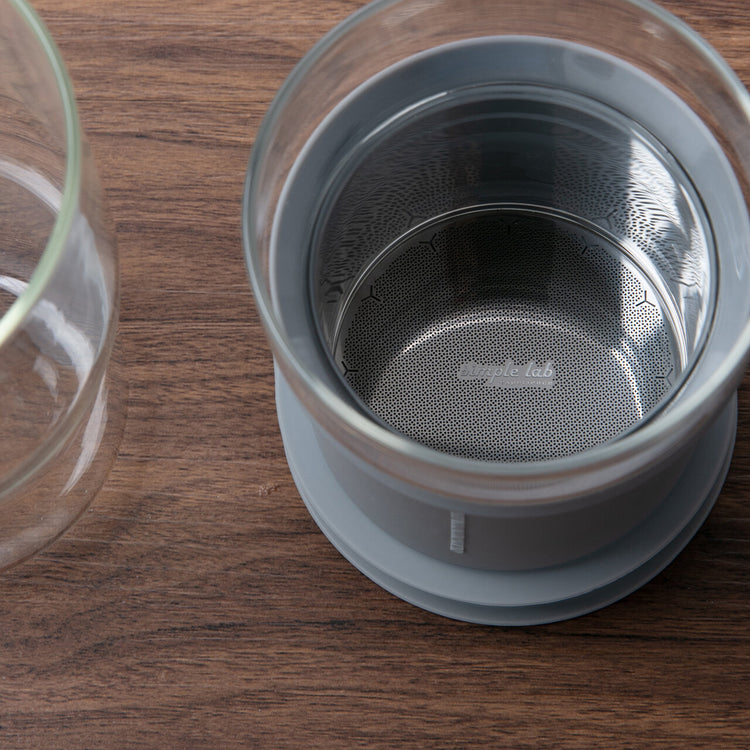 Portes Grátis a partir de 65€ para Portugal Continental
Se não estiver satisfeito, tem 15 dias para trocar / devolver.
Product details
Presso is the glass, double layer, perfect for your daily drink:
- Add the water and ingredients for your tea
- Press the core to mix and keep the ingredients at the bottom of the glass
- Put the lid on so you can take the cup with you wherever you go and to help keep the fragrance of your infusion.
- Uncover and drink directly from the glass :) 
Capacity: 500 ml
--
Press to filter: prepare whatever you want and then press the core like a French press to purify.
Smart heat resistant: heat proof only in the grip area to save internal space for more drinks.
Fine filtration: Stainless steel microfilter keeps all small ingredients out of the drinking area.
Easy cleaning: design without "dead corners".
Each component can be easily disassembled and cleaned separately.
Contains:
- Pressed Cup
- Silicone cap
- Silicone sleeve
- Glass core
- Stainless steel filter 
@Jeep Innovation LTD