Mini Puzzle - Balloon Dream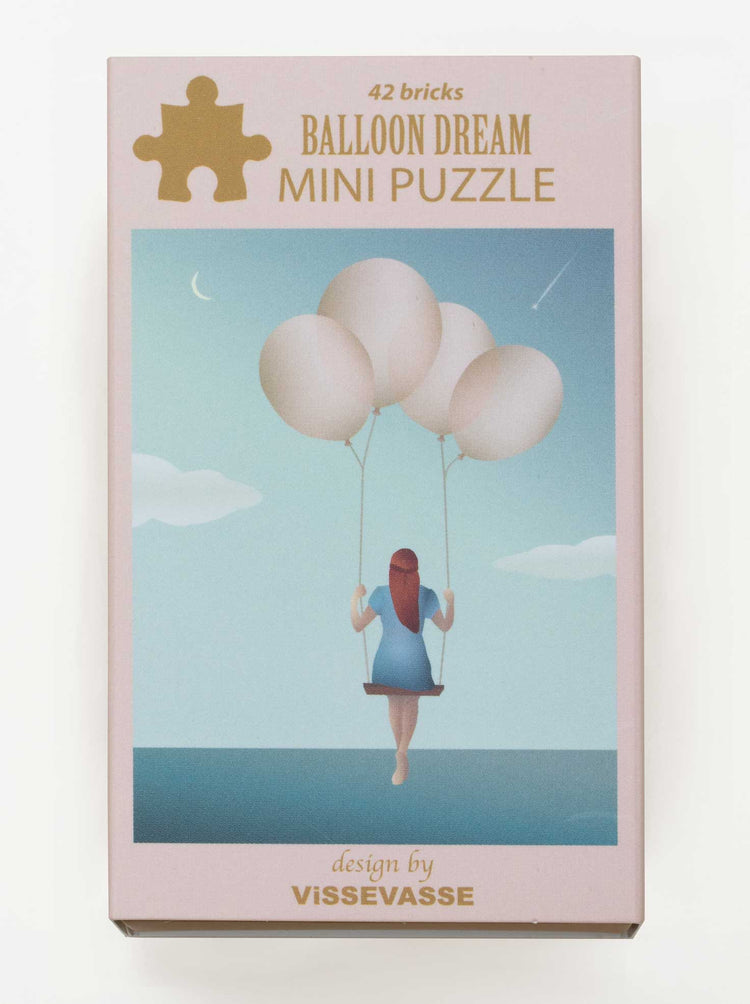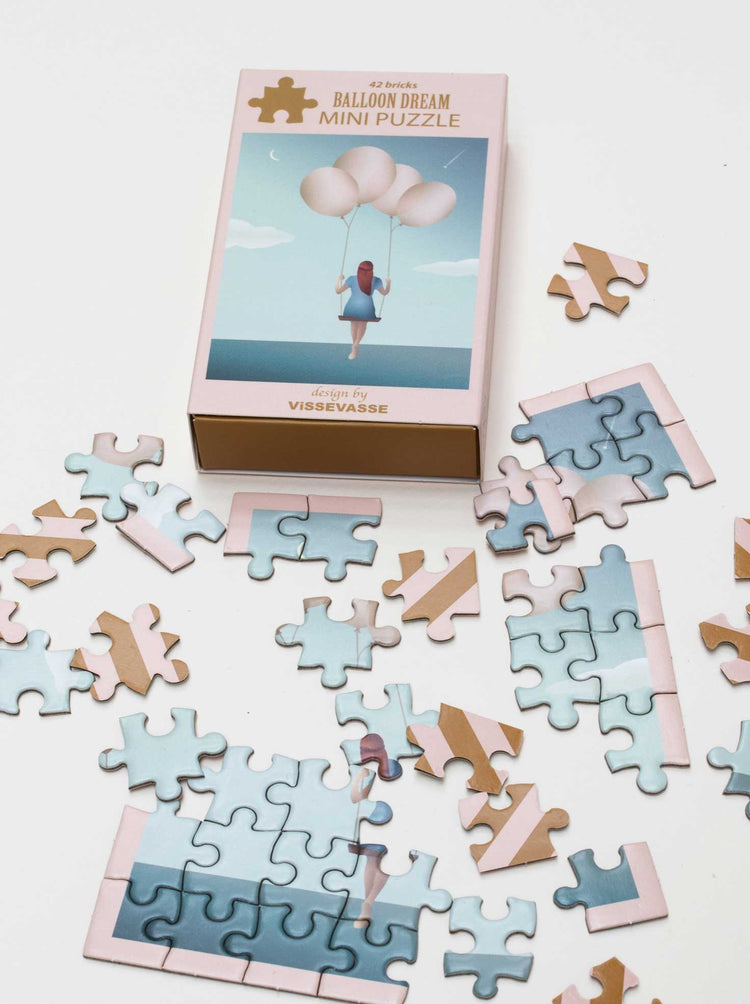 Portes Grátis a partir de 65€ para Portugal Continental
Se não estiver satisfeito, tem 15 dias para trocar / devolver.
Product details
When the hour turns blue and the eyelids get heavy, it's time to go. Off to that magical land that is only accessible by hot air balloon.
This mini puzzle comes in a neat little box, easy to take to a meeting or on the train if you need time to relax and focus on something creative.
A puzzle is the perfect offline activity.
It could be a birthday gift, to take on vacation.
Puzzles are for people of all ages.
NB! The puzzle contains tiny pieces, so it should be kept out of the reach of children under three years of age.
This product is FSC® certified. By choosing FSC-labeled products, you are helping to protect our forests and the people and animals that live in them.
Puzzle size: 10 x 13 cm