GINGKO Glass Bottle
Hurry, only 1 item left in stock!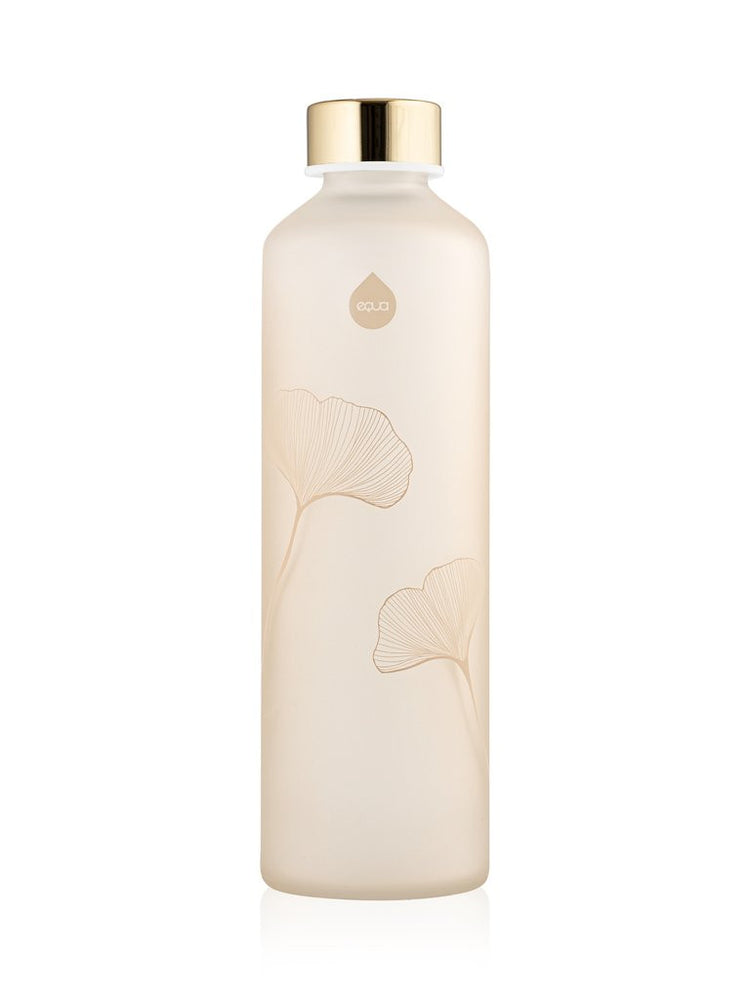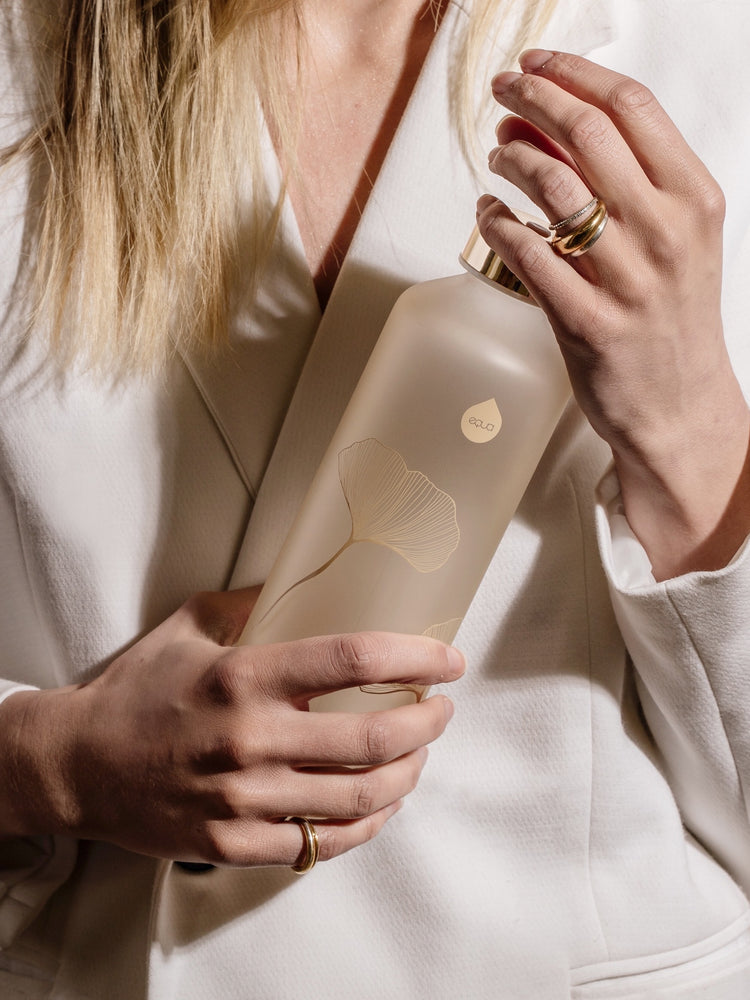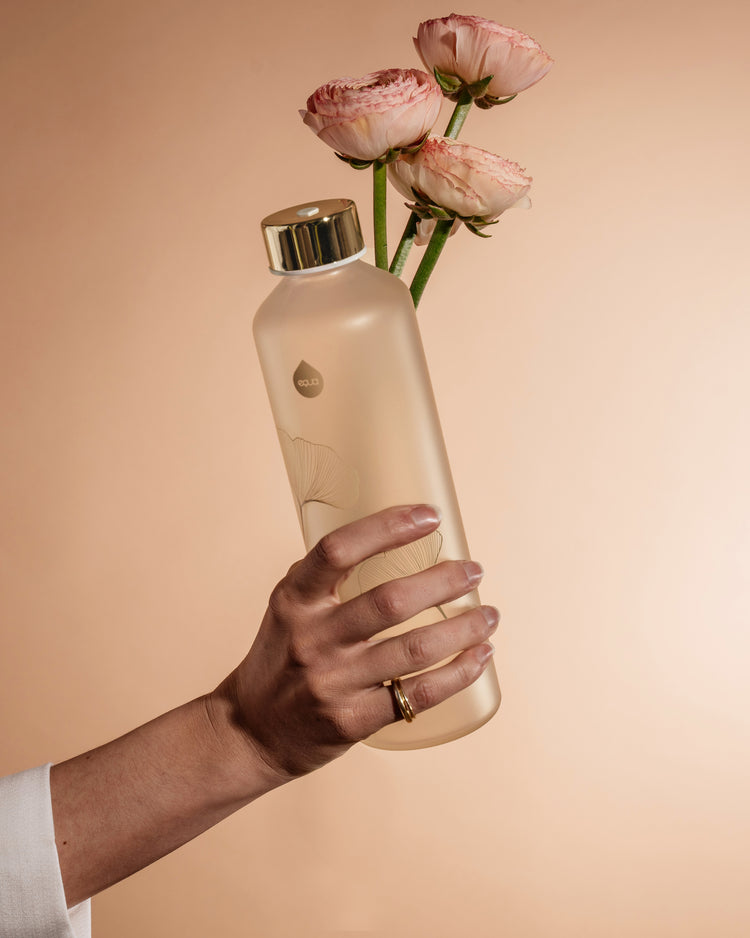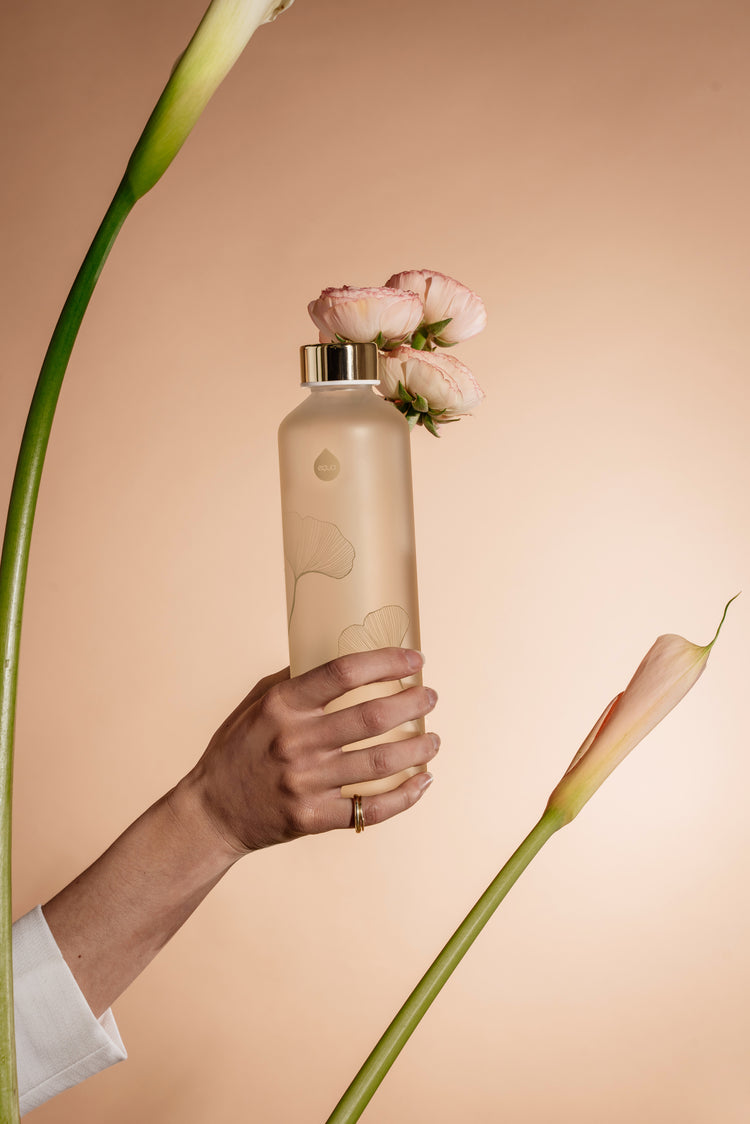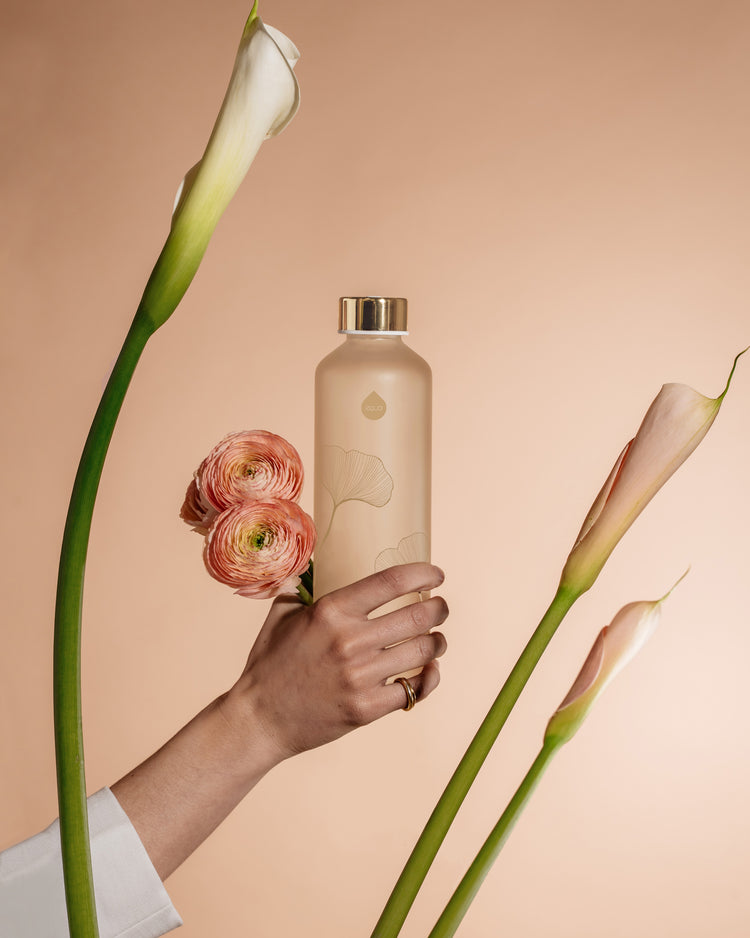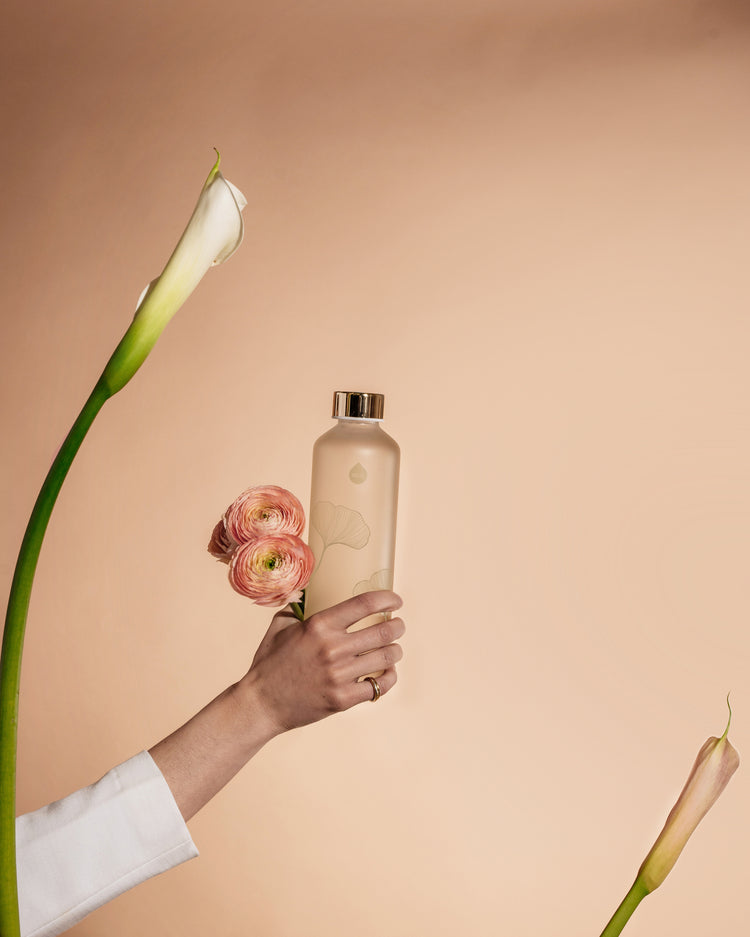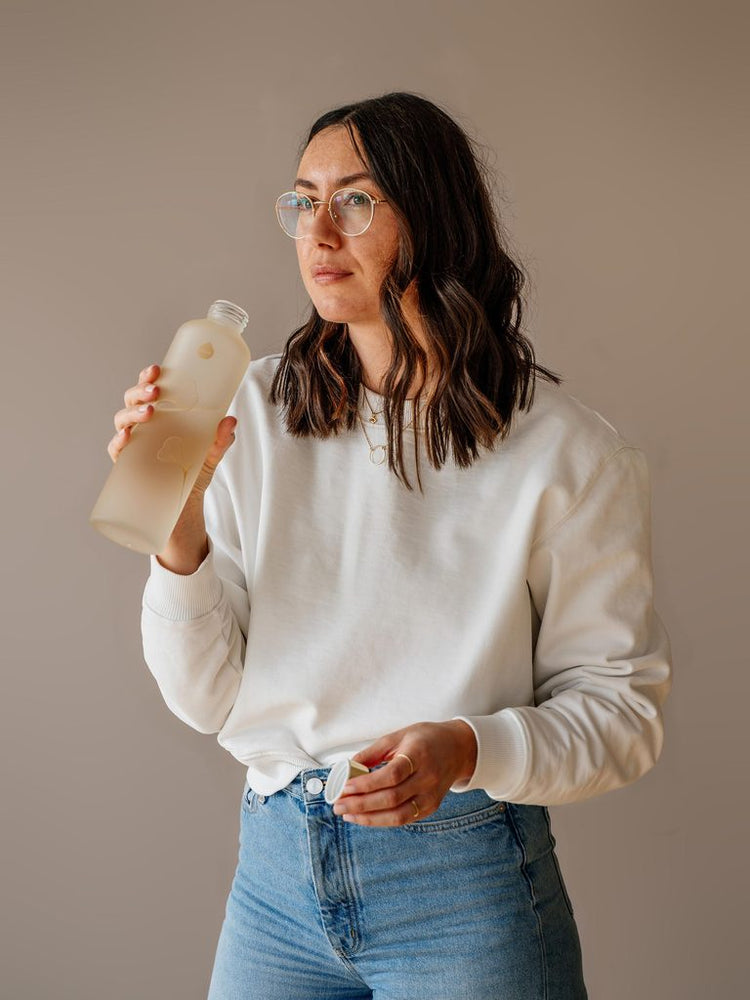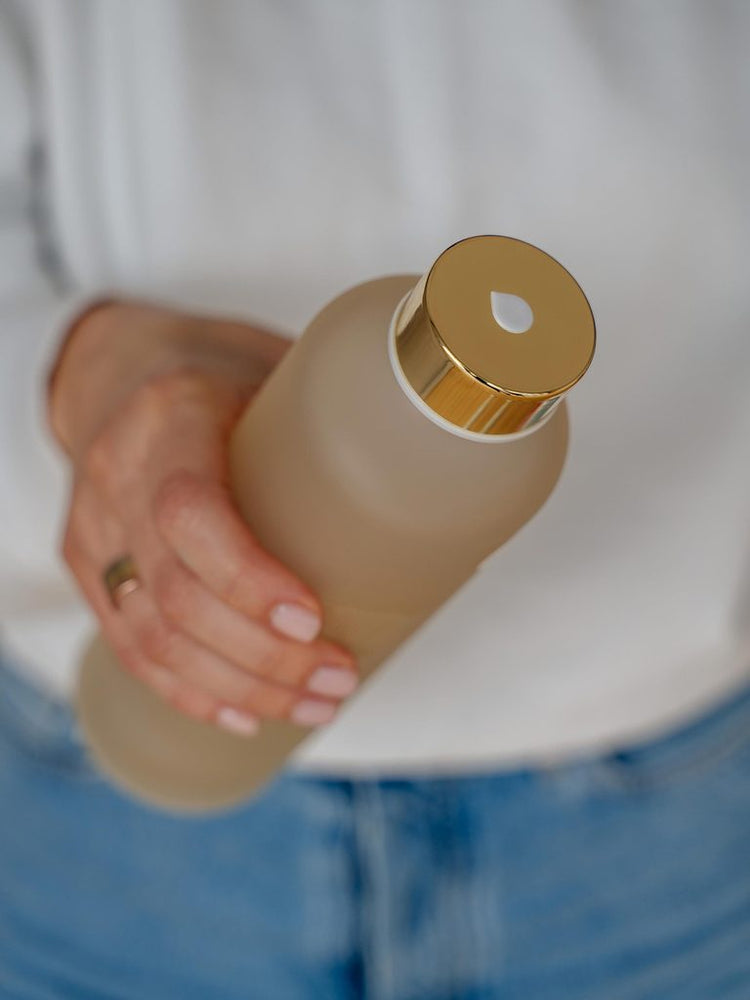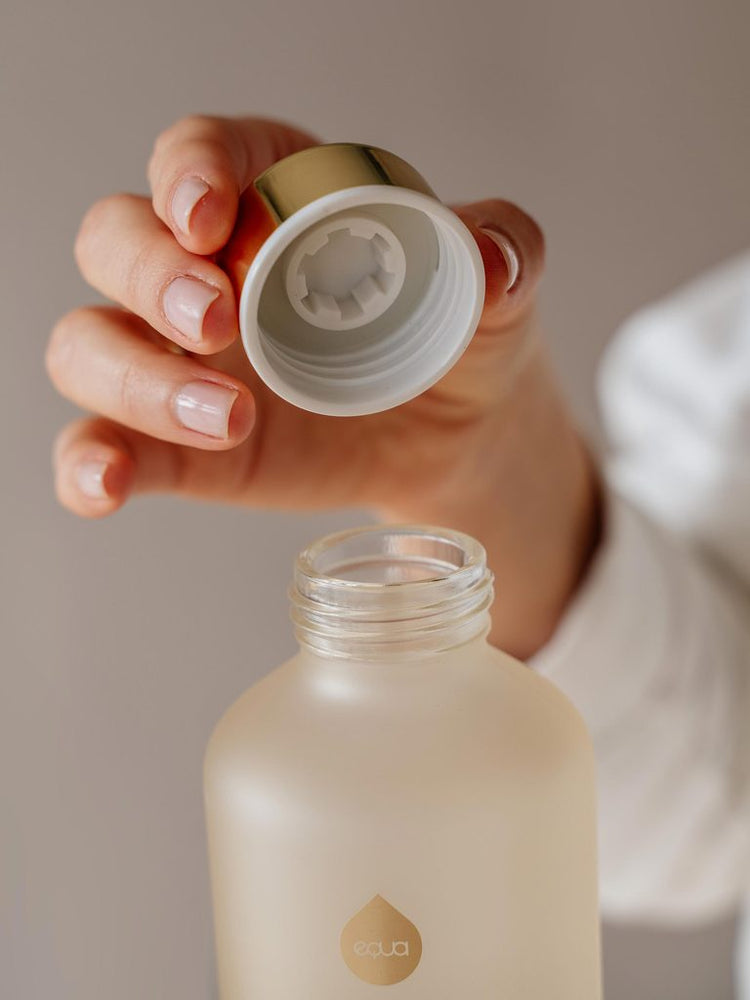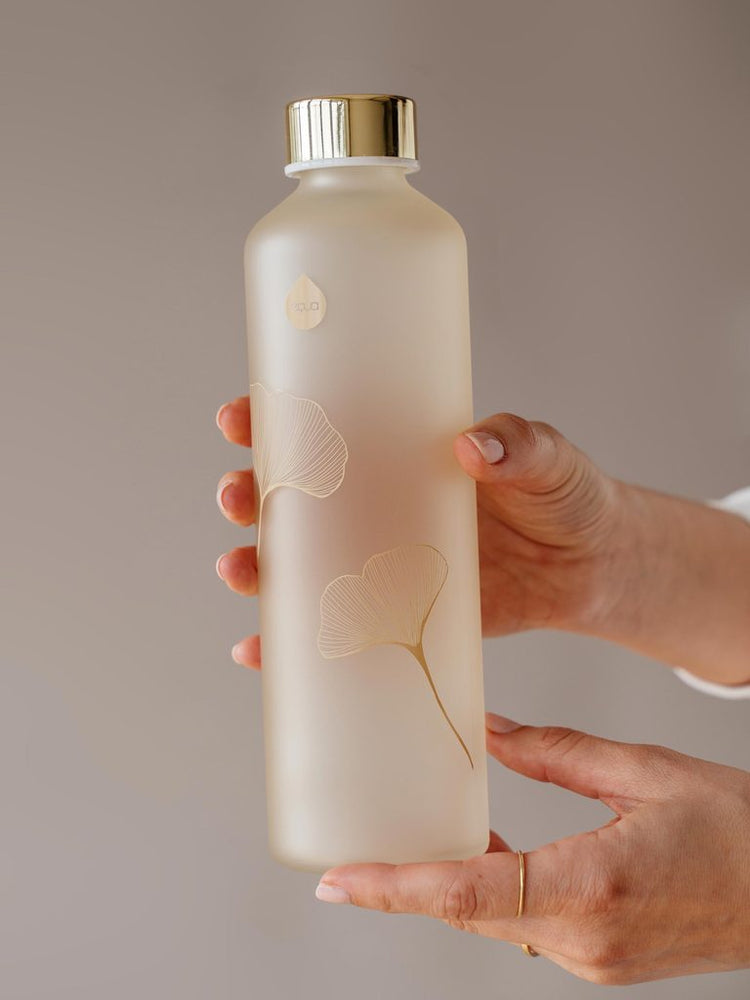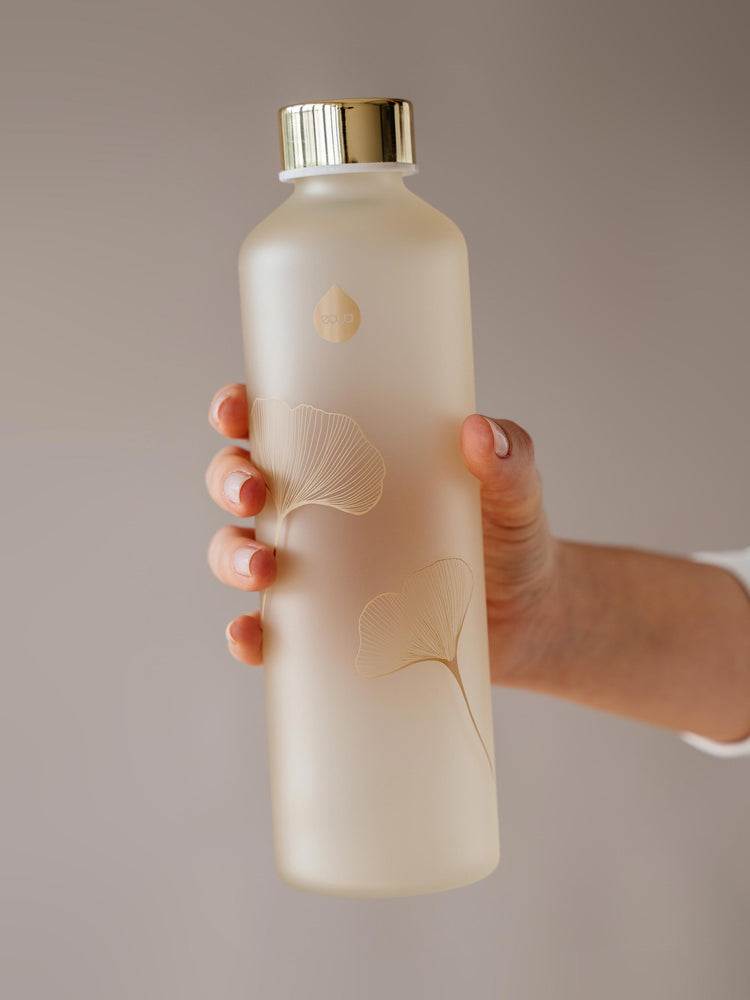 Product details
Improve your hydration habits while reducing plastic waste!
Take the bottle with you on a trip or to the office.
This reusable borosilicate glass bottle is resistant to major thermal changes and can be used to put hot drinks or cold drinks. It is safe to put your tea in this bottle.
Available in 750 ml size.
The mouthpiece is just the right size to easily add ice if you want.
The cap is made of stainless steel, tritan and silicone ring, which allows the GINGKO bottle to be 100% leak-proof.
Its minimal shape and monochromatic graphic design make this model really unique and elegant. If you like to make your own rules and master life's challenges in your own way - this bottle is the right choice.