Face Fabulous - Face Cleansing Bar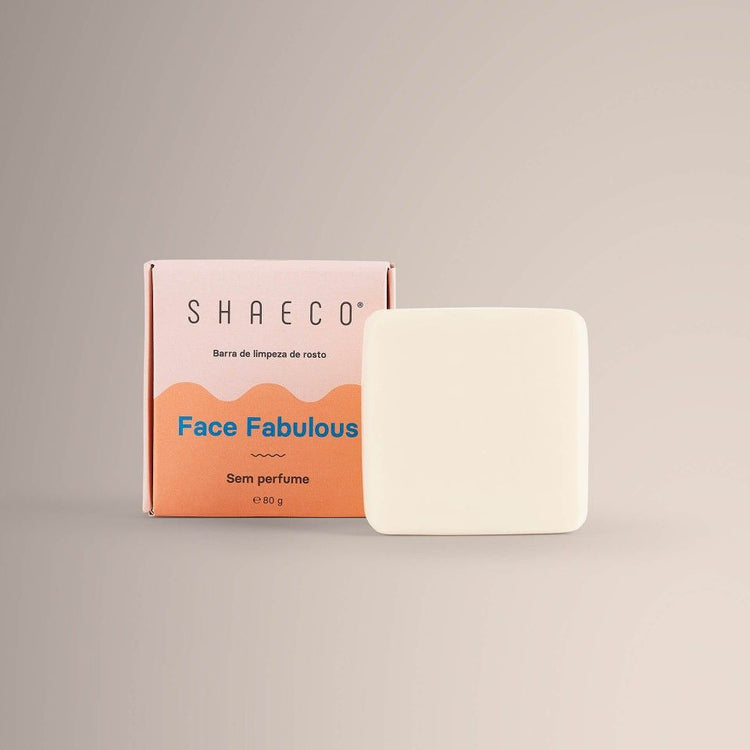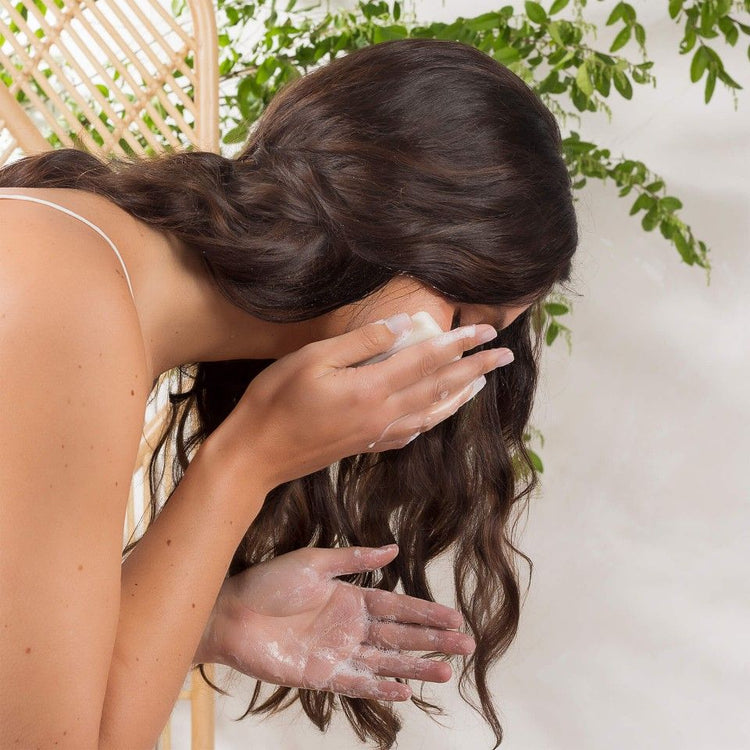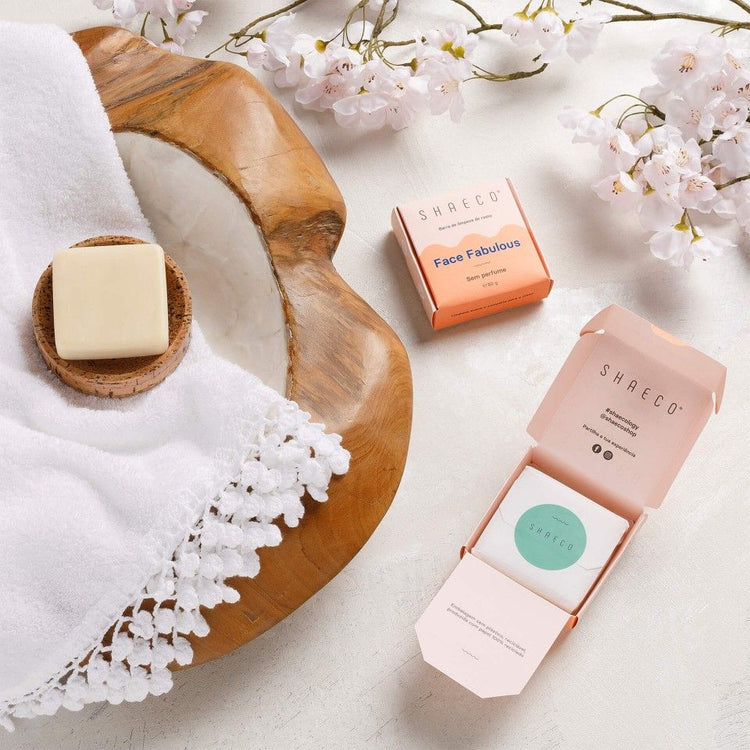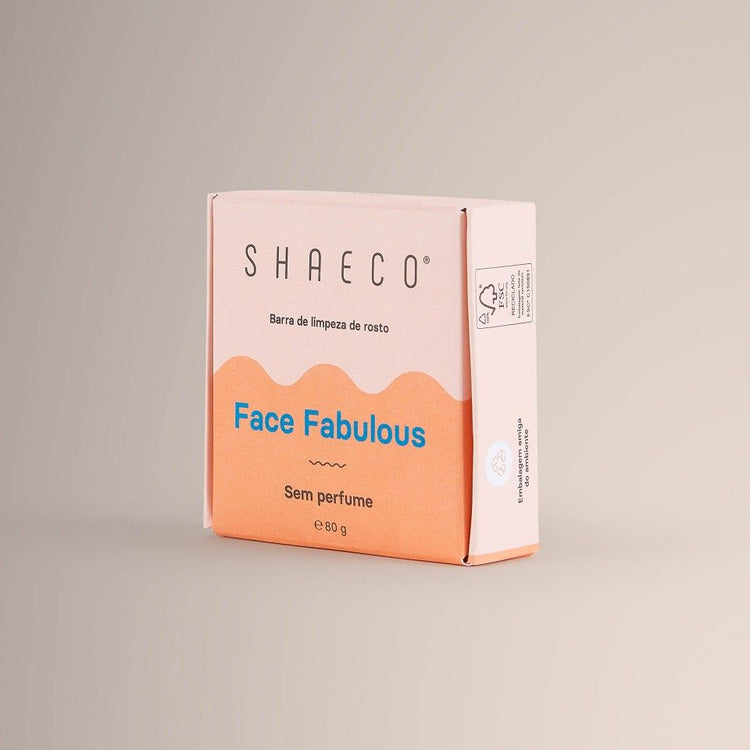 Portes Grátis a partir de 65€ para Portugal Continental
Se não estiver satisfeito, tem 15 dias para trocar / devolver.
Product details
80 g
Face Fabulous provides a gentle, thorough cleansing of the face.
This facial cleanser (or face cleanser) has a lower pH than traditional soaps so it is closer to the skin's natural pH. We left out the perfume because your smile is the best fragrance you can wear.

Specially designed for face care, it is effective in cleansing but gentle on the skin. Immerse yourself in a cleansing ritual as fabulous as your face.

How to use:
Start by moistening the cleaning bar with water, until it starts to foam. Apply directly to the face, massaging the skin in circular motions. Finally, rinse thoroughly.

By using cleansing bars instead of creams, lotions or liquid soaps, you are avoiding the use of plastic packaging that can end up in the ocean or the trash unnecessarily.

Developed and manufactured in Portugal.

Gentle and thorough cleansing for the face
Without any perfume
Vegan and cruelty-free ingredients