Solid Conditioner - Smooth & Ready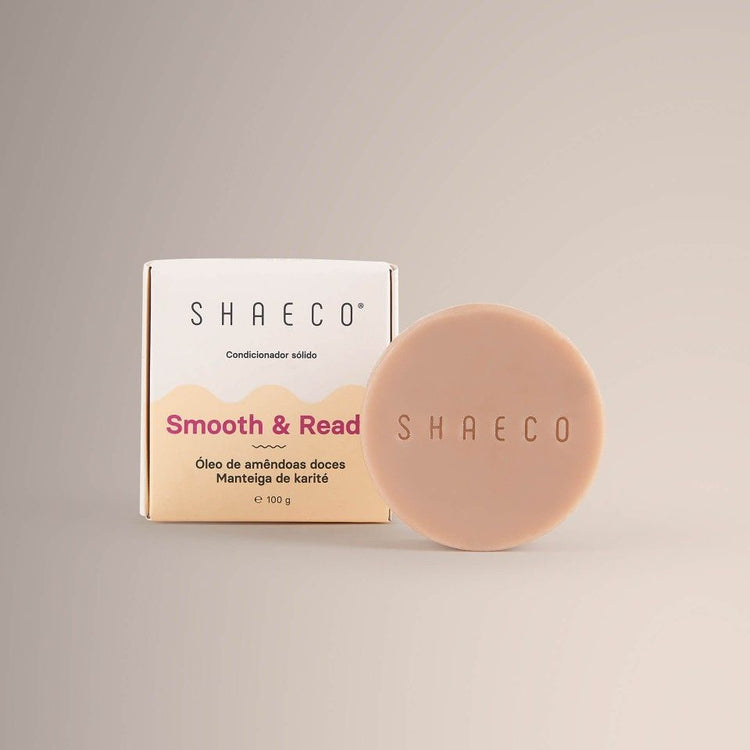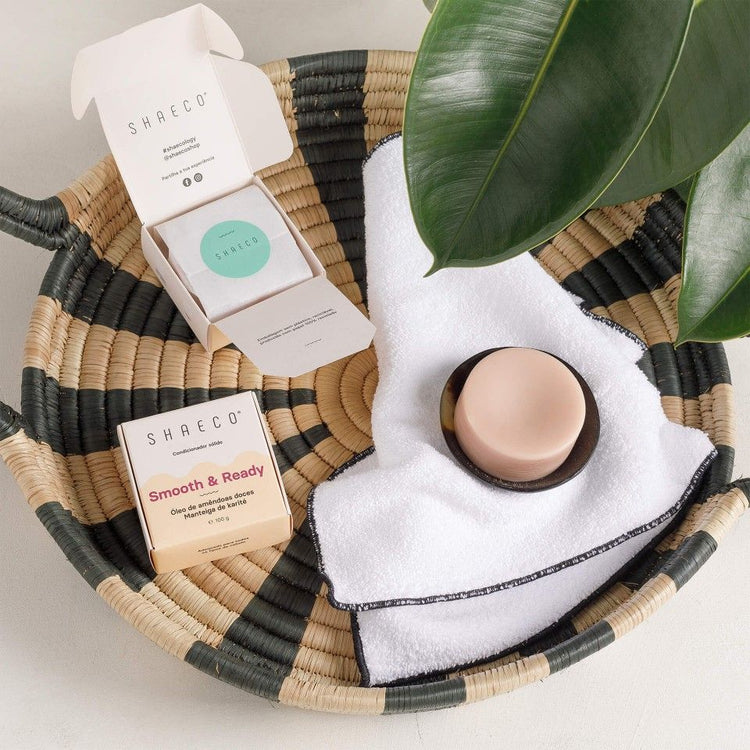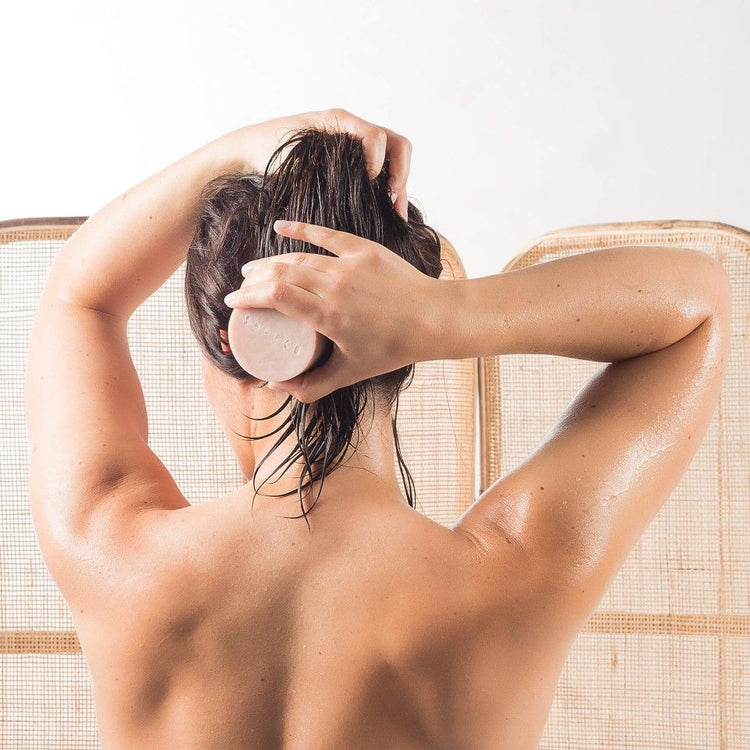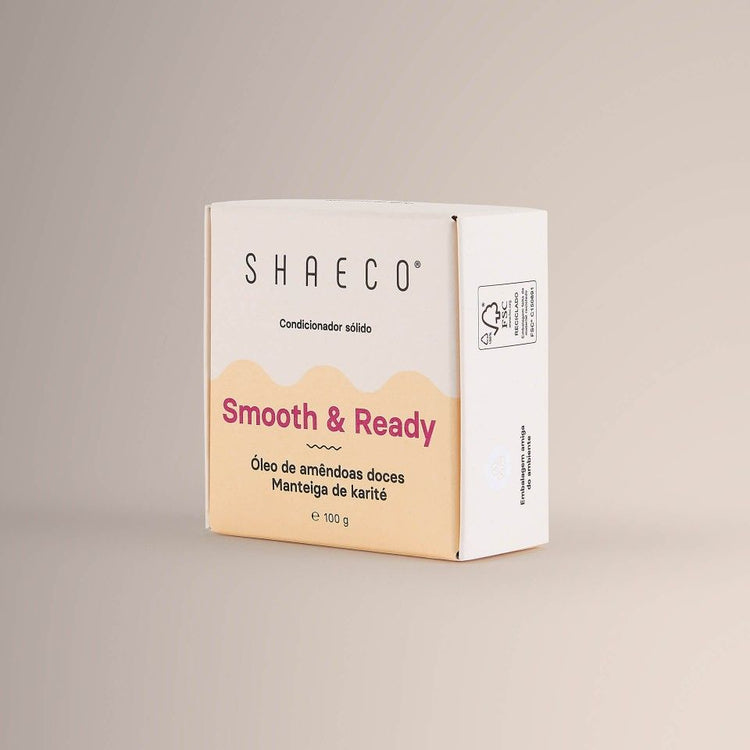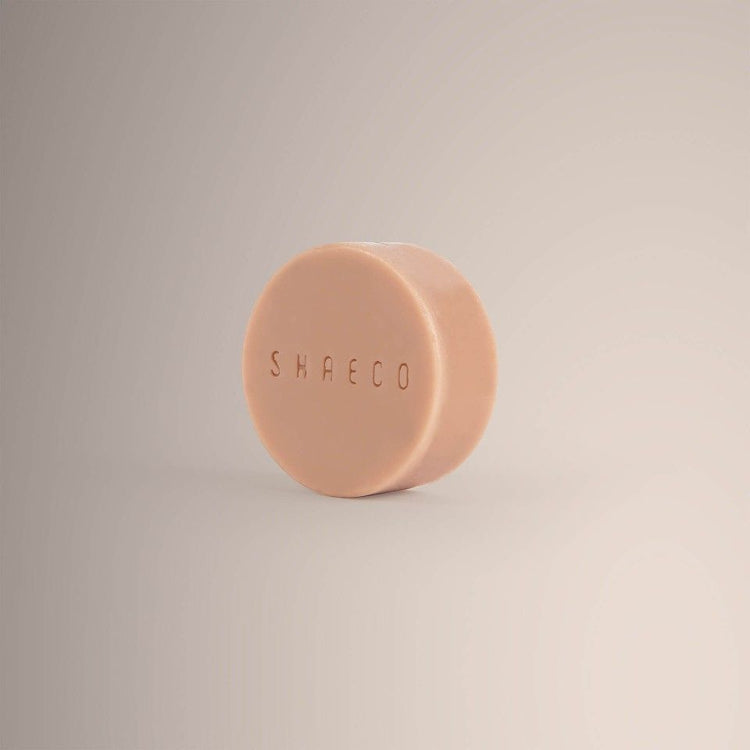 Portes Grátis a partir de 65€ para Portugal Continental
Se não estiver satisfeito, tem 15 dias para trocar / devolver.
Product details
Suitable for all hair types.
The solid conditioner, with shea butter and sweet almond oil, will leave your hair soft and silky after washing with the solid shampoo. It is the ideal match for the One & Done Makes your hair care ritual even more amazing!
How to use: Apply to damp hair, after rinsing well after washing with solid shampoo. On dry hair or hair that is more difficult to detangle, let it act for about 3 to 5 minutes before combing, for better results. On oily hair, it should only be applied to the ends.
The conditioner Smooth & Ready does not foam. It is compatible with the Curly Girl method and helps fight frizz.
Weight: 100 g
By using solid conditioner instead of liquid conditioner, you are avoiding the use of plastic packaging that can end up in the ocean or garbage unnecessarily.
Vegan ingredients

Plastic-free packaging
Developed and manufactured in Portugal.