Collection My love is you...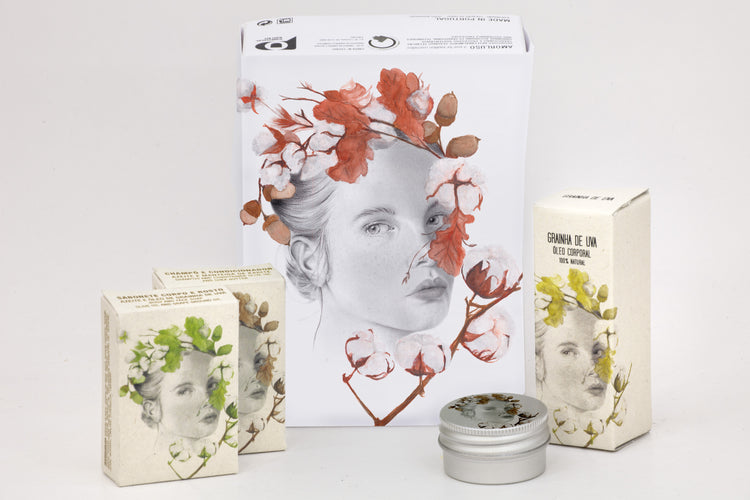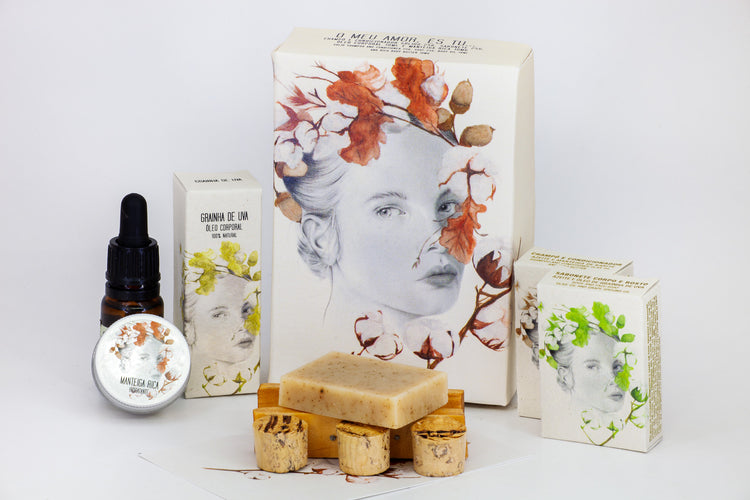 Portes Grátis a partir de 65€ para Portugal Continental
Se não estiver satisfeito, tem 15 dias para trocar / devolver.
Product details
This set consists of:
- 1 25gr solid shampoo and conditioner
- 1 soap 25gr
- 1 body oil 10ml
- 1 rich butter 10ml
- 1 illustrated postcard.
--
This set is a great gift idea for someone special!
For those who want to start a more sustainable life but haven't tried our products yet, this set is a perfect choice!