Basket with Bamboolastic lid
Hurry, only 1 item left in stock!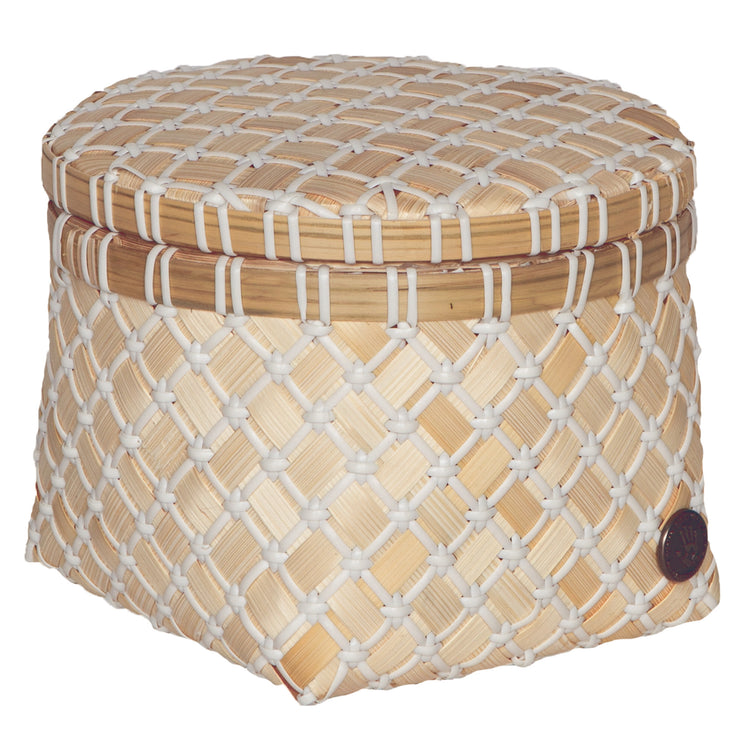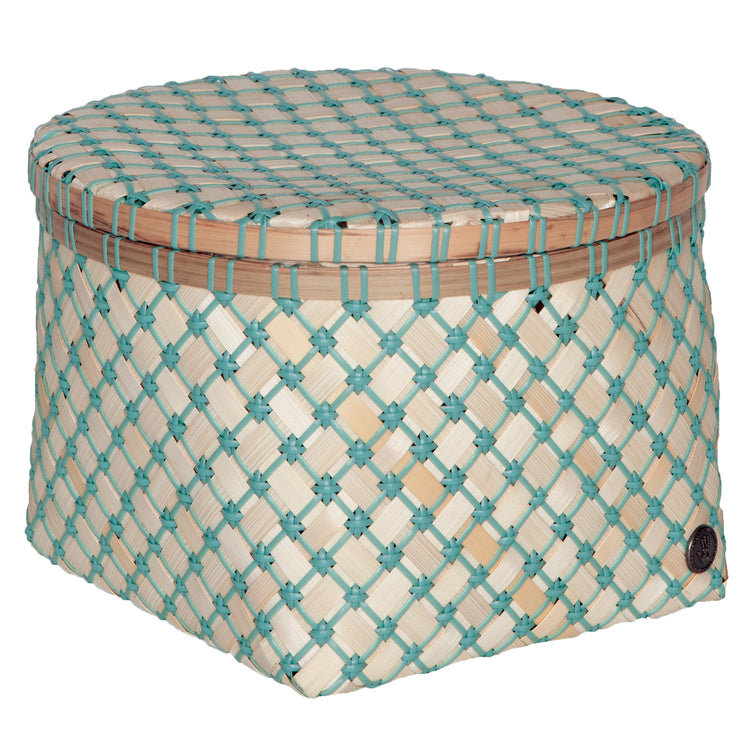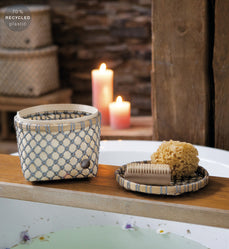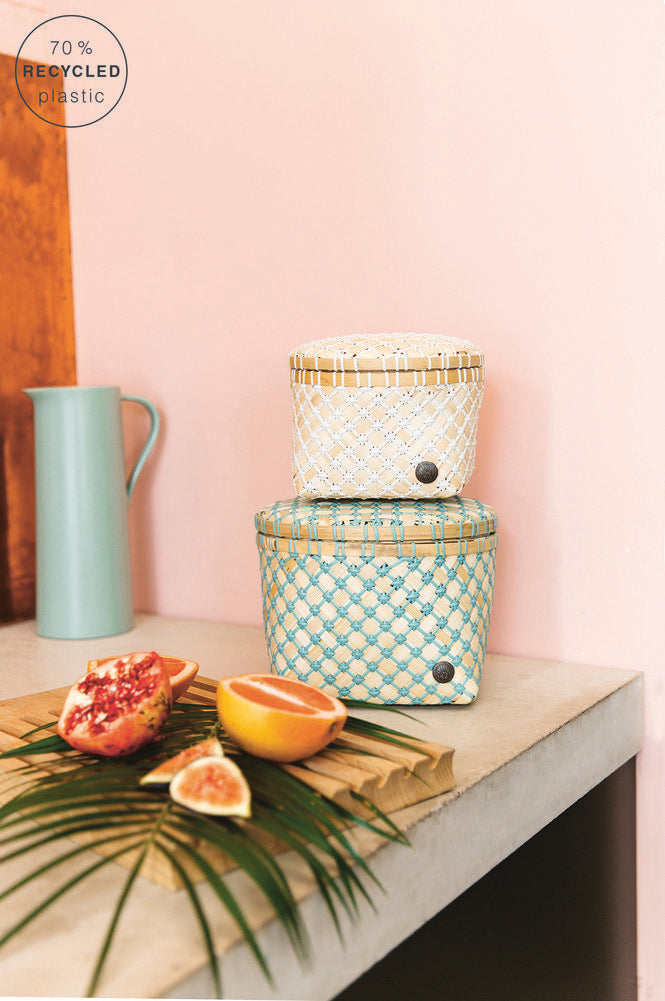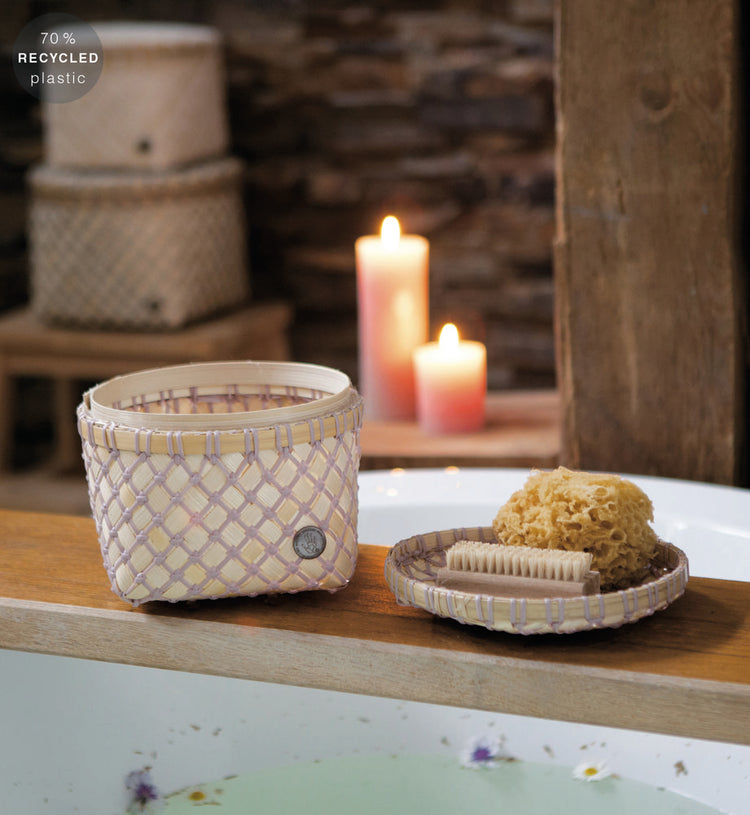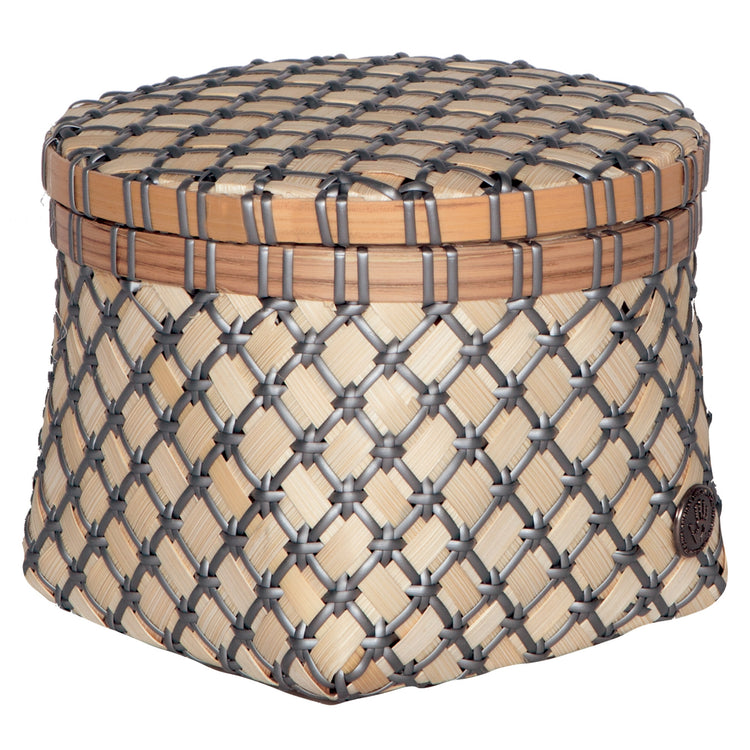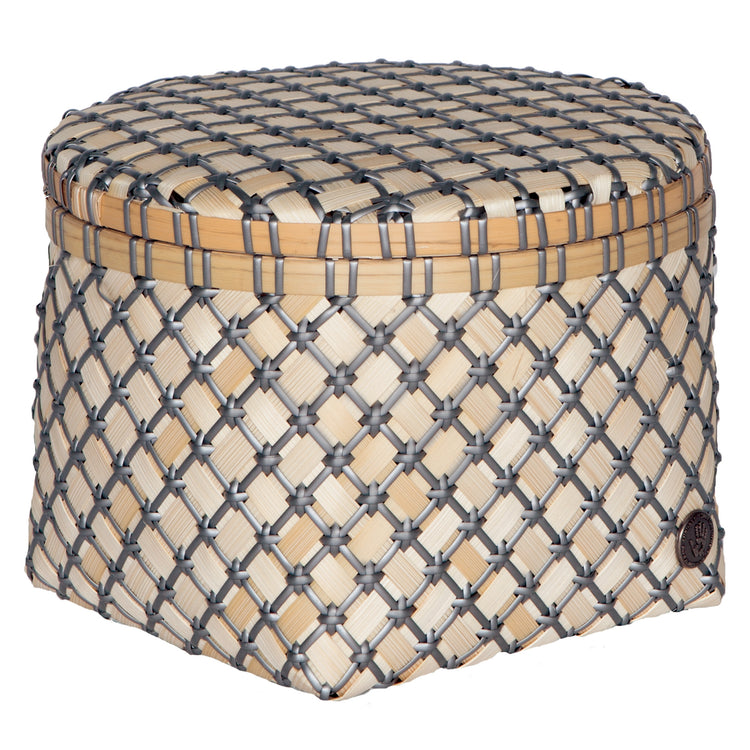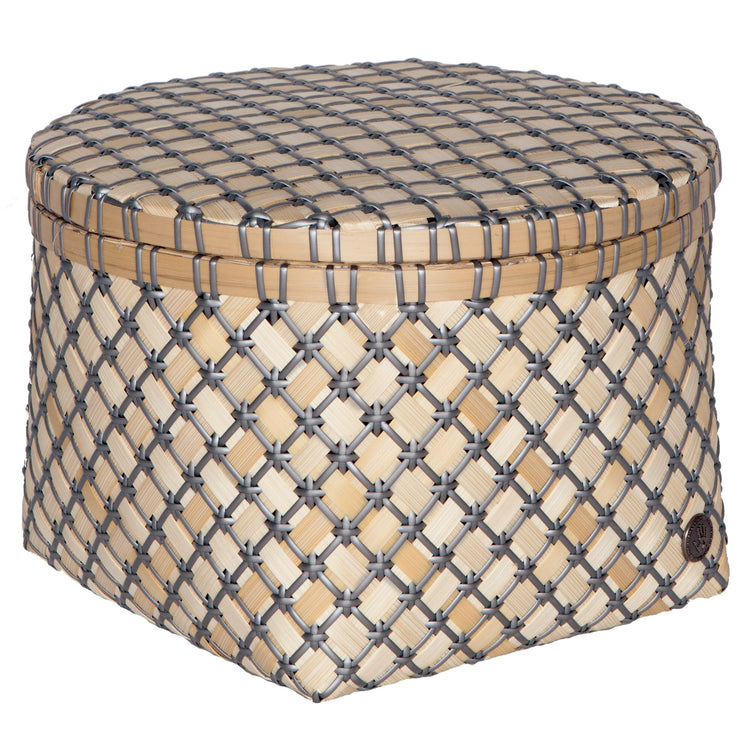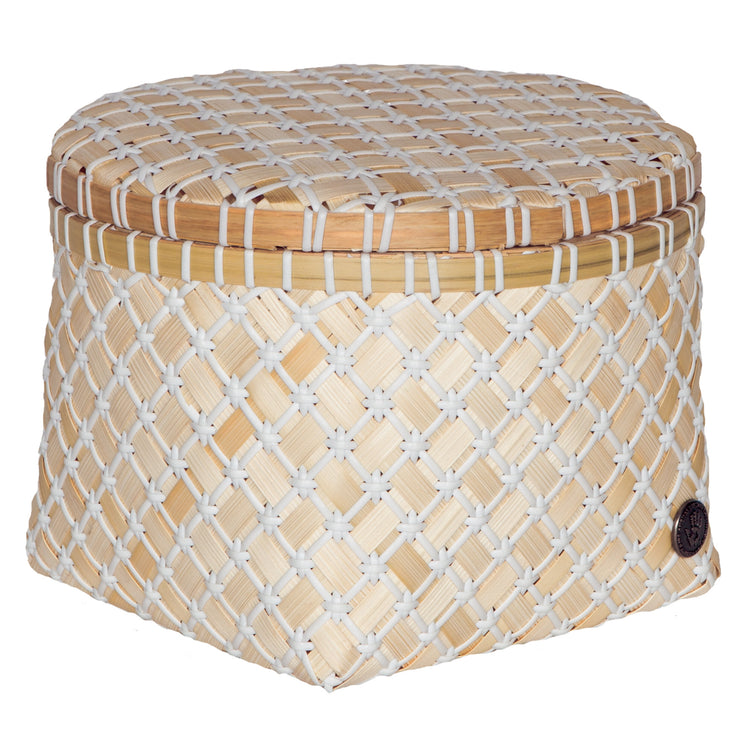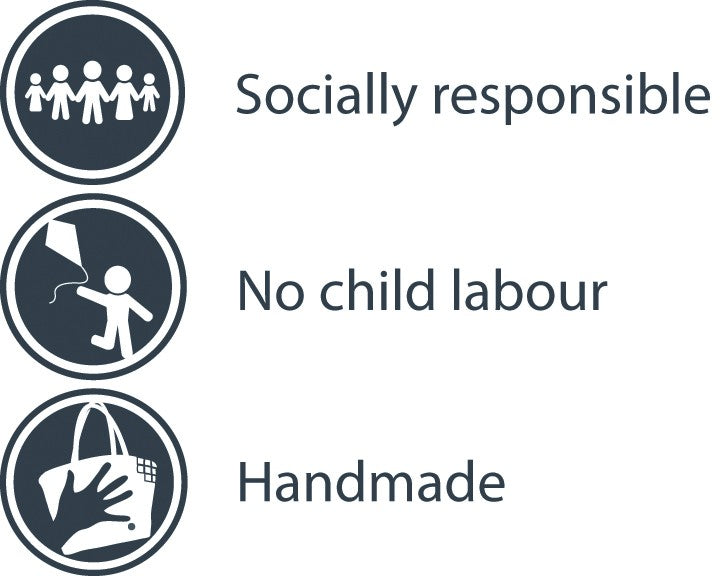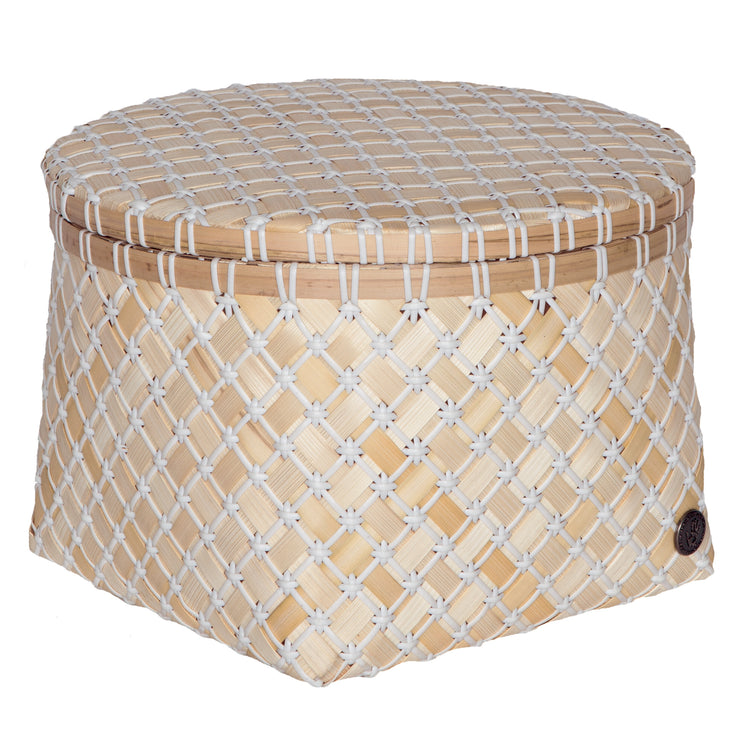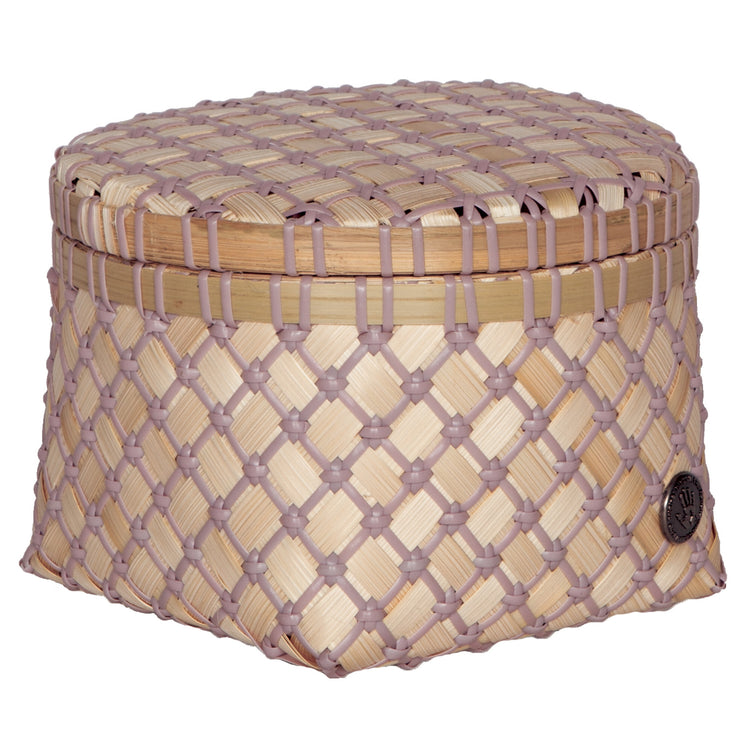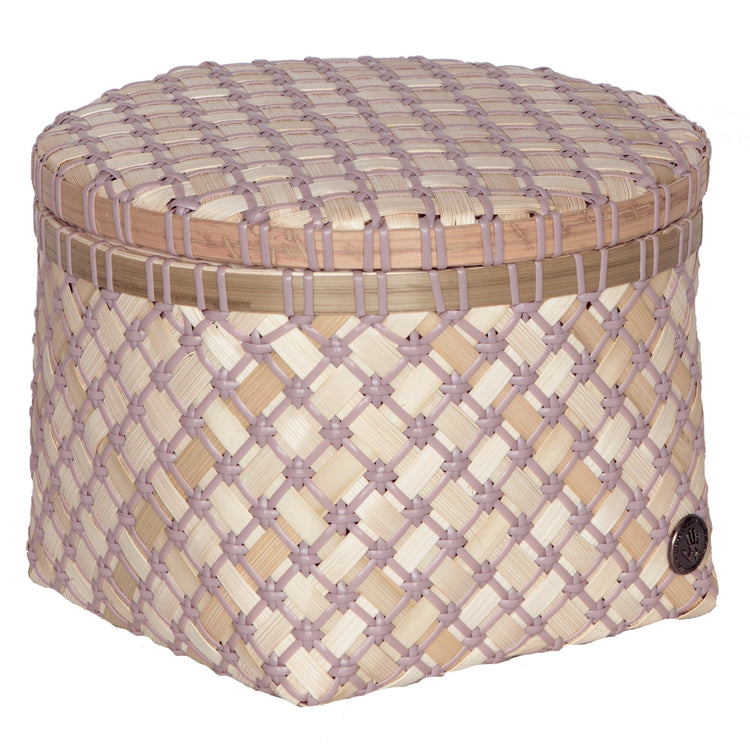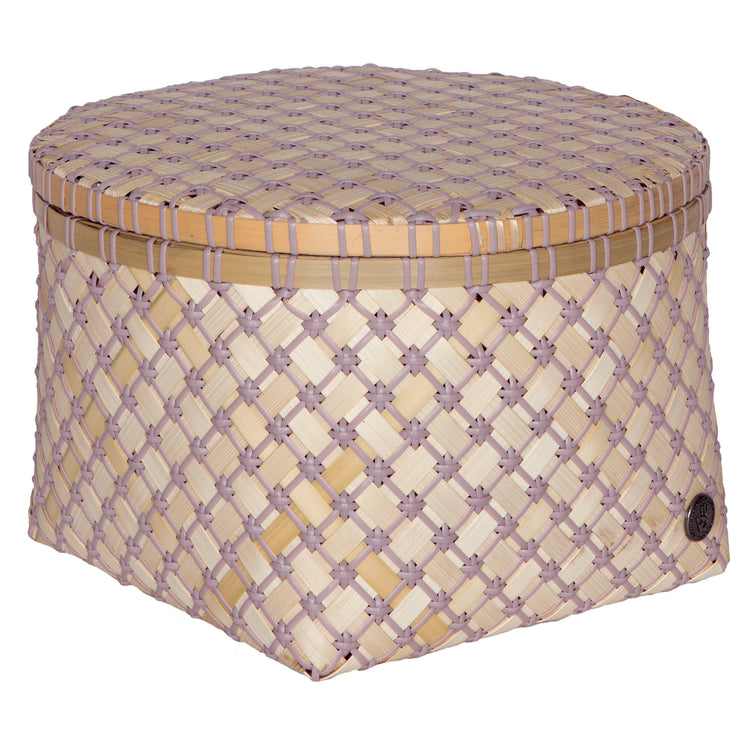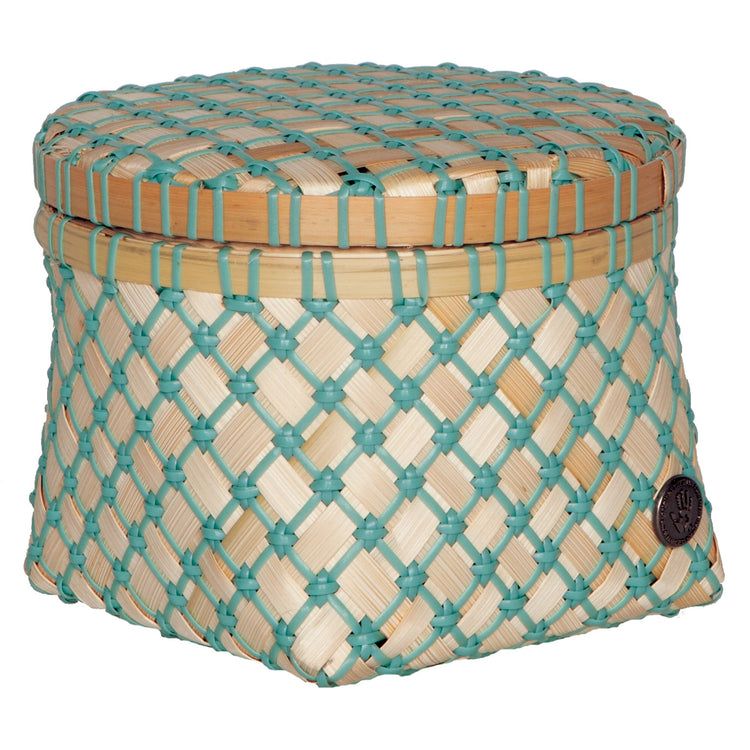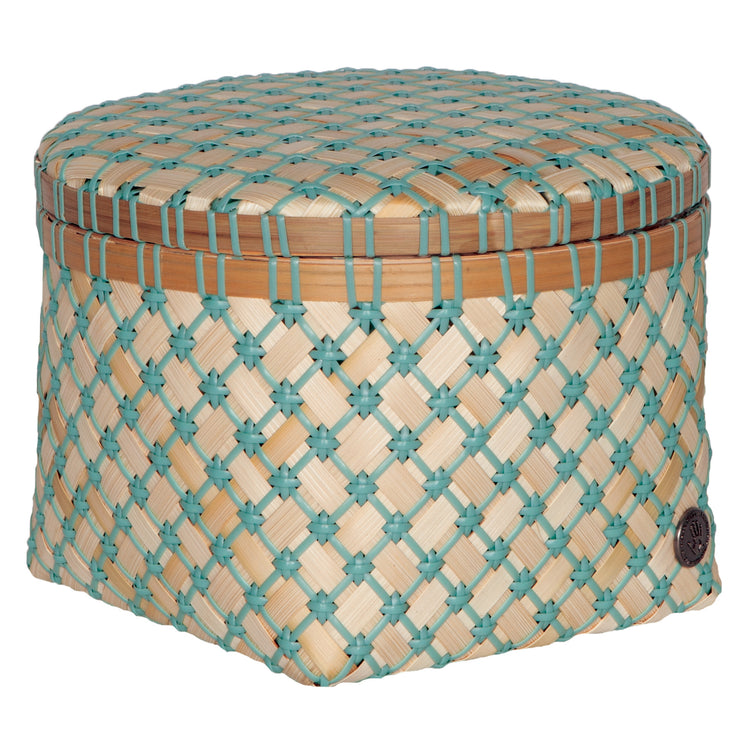 Portes Grátis a partir de 65€ para Portugal Continental
Se não estiver satisfeito, tem 15 dias para trocar / devolver.
Product details
Dimensions:

S - 14 cm x 19 cm x 19 cm. Weight: 0.165 kg
M - 18 cm x 24 cm x 24 cm. Weight: 0.238 kg
L - 21 cm x 30 cm x 30 cm. Weight: 0.350 kg
Round Bambolastic baskets with lids, handmade from eco-friendly bamboo with a graphic pattern using 70% recycled plastic.
These are useful storage baskets with a natural and elegant look. With the round lid, you can close the basket easily and its contents are well hidden, out of sight.
Useful and beautiful!
Collection of handcrafted storage baskets. They are made of bamboo, an ecologically sustainable material
The graphic pattern, made from 70% recycled plastic, gives the baskets an original look.
The circular lid closes the basket easily and can store objects "out of sight". Useful and beautiful!
Bamboo is the most ecological type of wood there is. Bamboo is harvested keeping its roots, so that it grows again. As a result, forests continue to exist. In addition, bamboo provides 30% more oxygen per hectare than wood. Bamboo is light, strong and requires no maintenance. In summary, a very good base material for this collection!
Original oriental braiding techniques are combined with modern western design.
Available in colors: white, mauve, stone green and dark grey.