Bamboolastic Mini Basket - Medium Square
Hurry, only 1 item left in stock!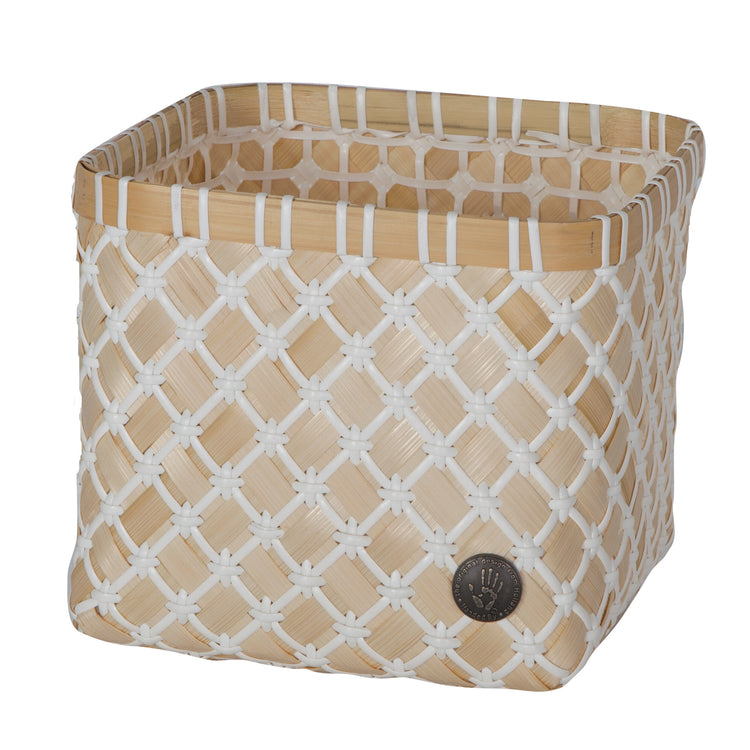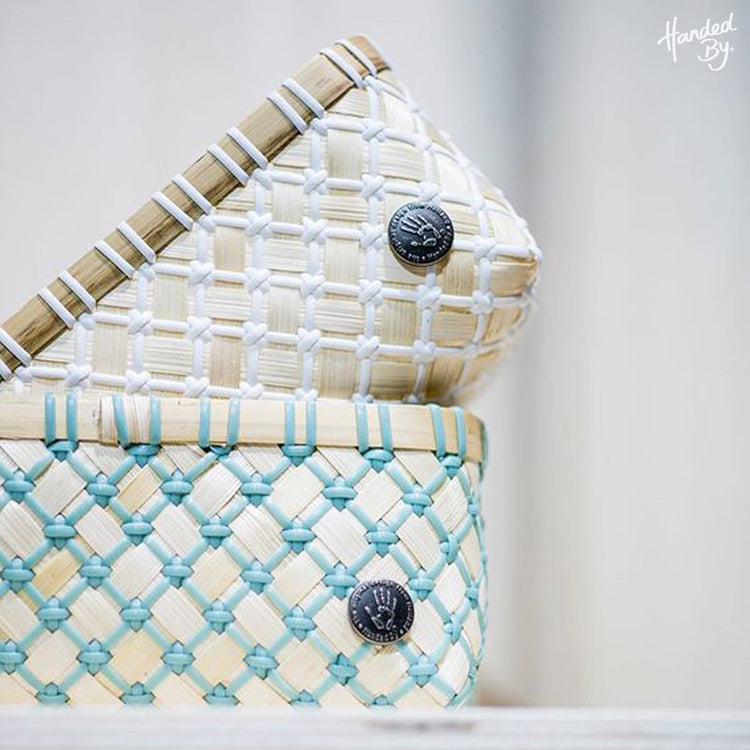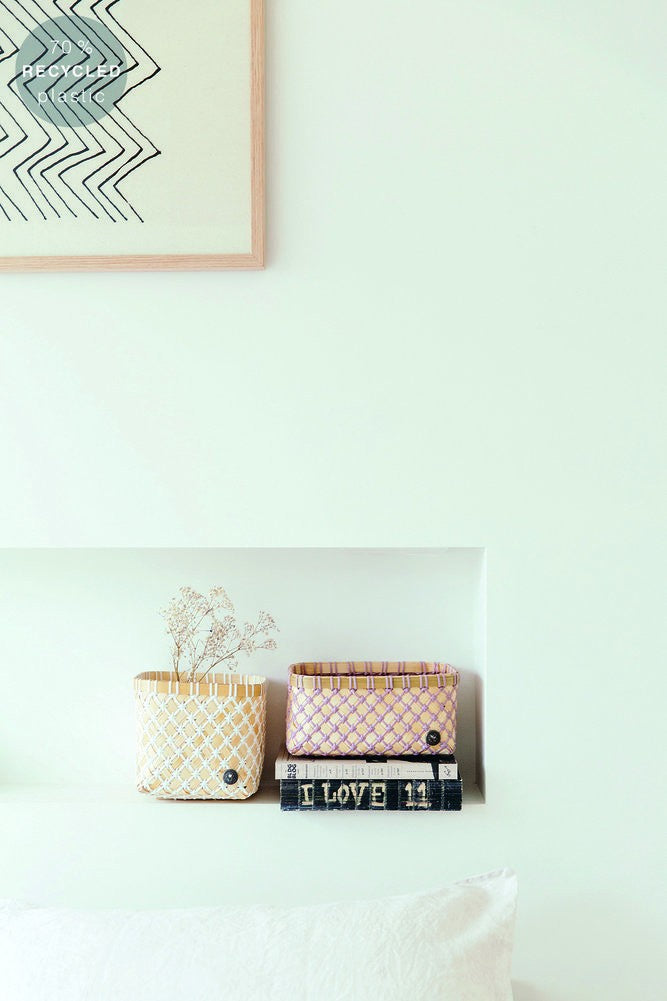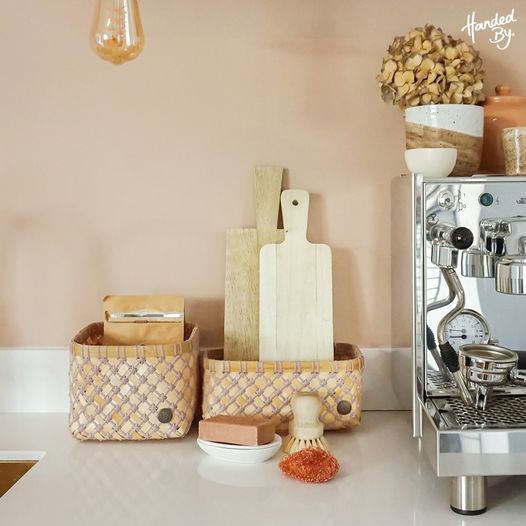 Portes Grátis a partir de 65€ para Portugal Continental
Se não estiver satisfeito, tem 15 dias para trocar / devolver.
Product details
Very versatile, these baskets can be used in the kitchen, to store jars of spices, in the bathroom, to put towels or make-up, in the bedroom, to store jewelry or in the living room to place a beautiful plant.
p>
They are available in 4 different colors: white, pink, gray and green
Made of bamboo and 70% recycled plastic.
--
These handmade baskets combine original oriental braiding techniques with modern western design, using bamboo and 70% recycled plastic as a base.
Bamboo is a more sustainable and ecological material than any type of wood:
- When harvested, bamboo retains its roots and grows again, without needing to be planted. As a result, forests continue to exist.
- Provides more oxygen and absorbs more carbon per hectare than wood 
- Has a fast growth
- It is light, strong and maintenance free.
In summary, a very good base material for this collection!
It is available in colors: white, mauve, stone green and dark grey.
Dimensions:
Size: 15 cm x 18 cm x 18 cm.
Weight: 0.120 kg.