Aromatic Oil for Diffuser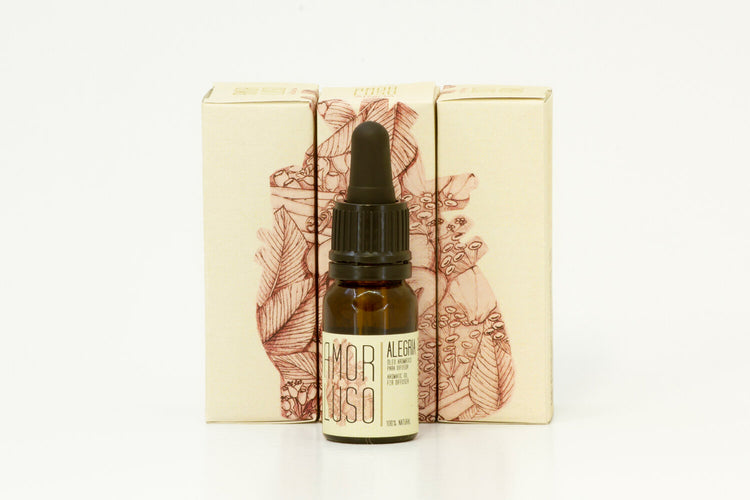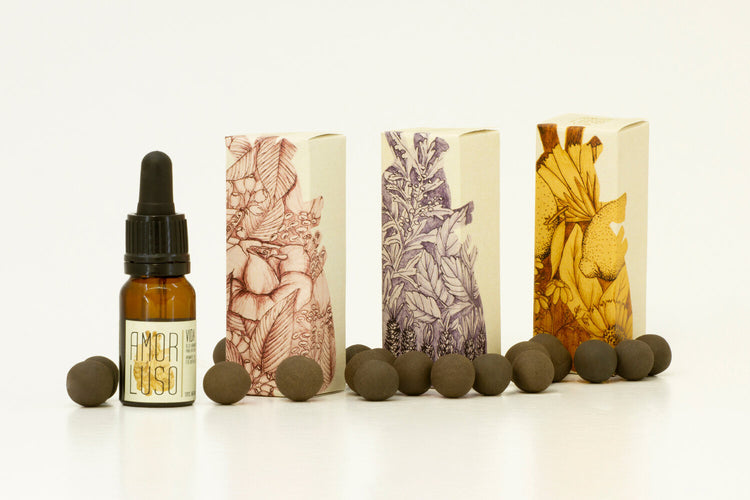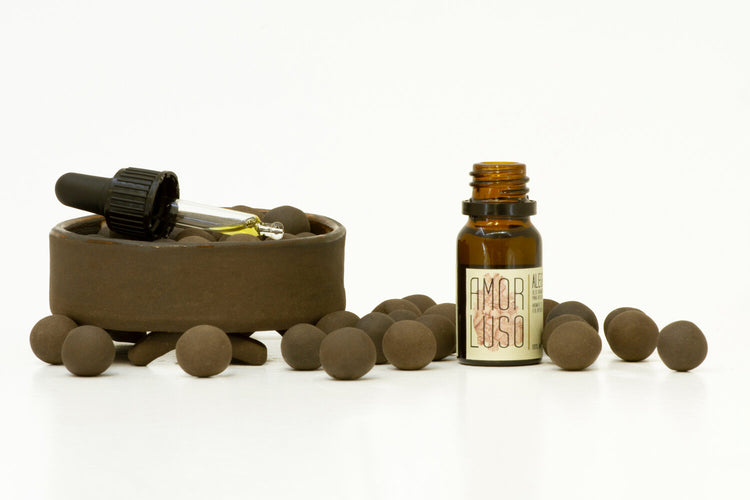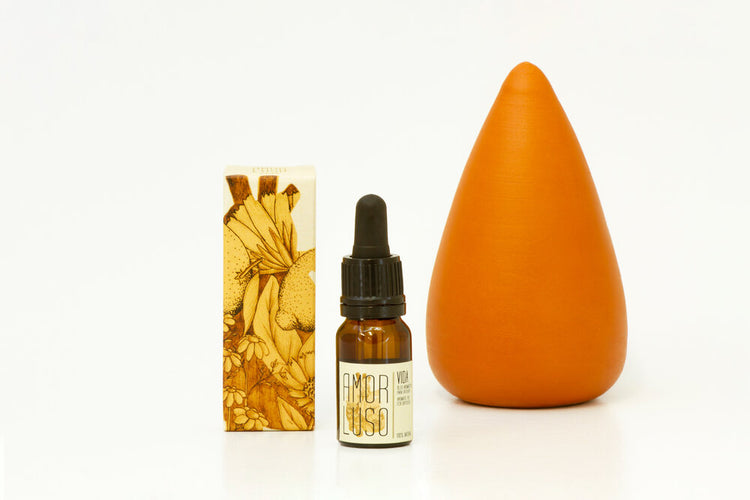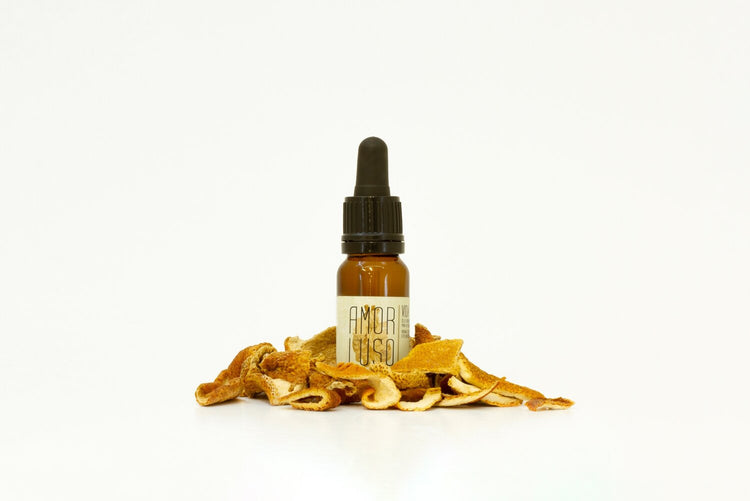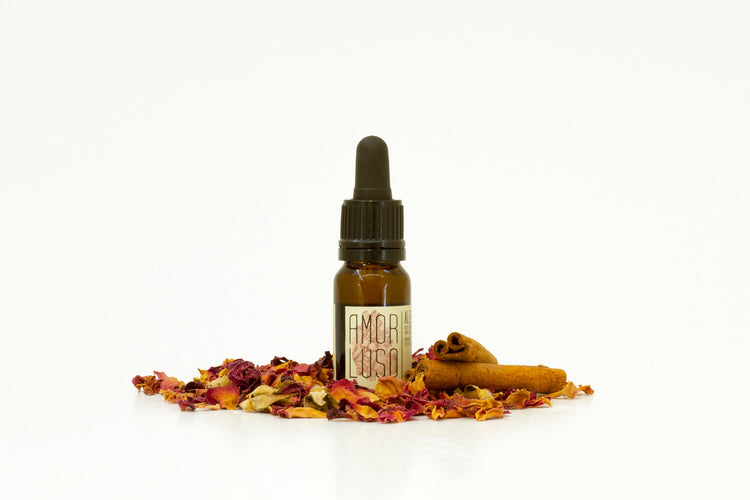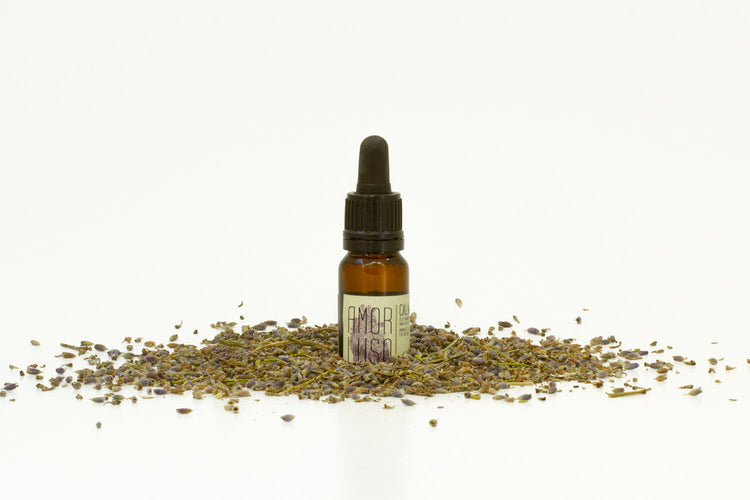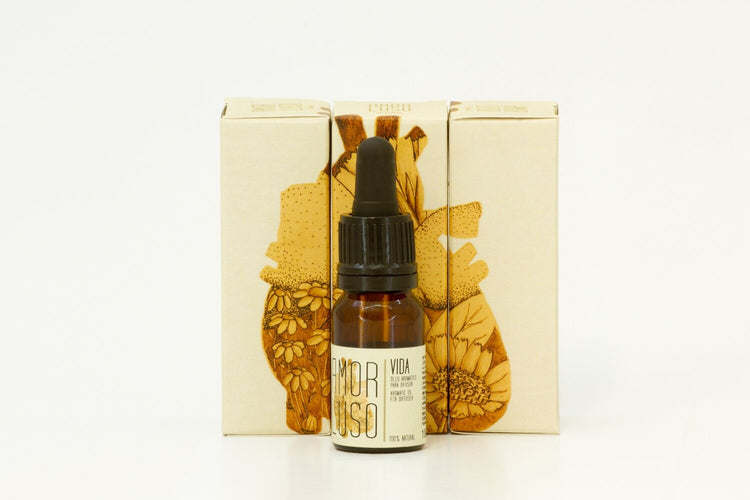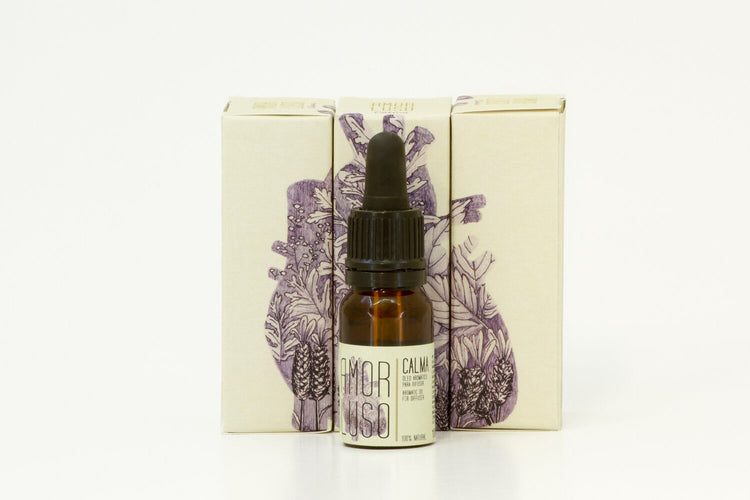 Product details
Essential oils are the soul of plants.
Its applications are ancient and vast. Each oil has different applications.
They aim to provide physical and emotional well-being, as they have several therapeutic chemical components.
Available in 10 ml bottles with 3 different scents:
--
Available in 3 different scents:
Alegria – velvety and warm summer aroma of cinnamon and flowers – awakens the senses and the best feelings. Stimulates good mood. For the moments when happiness is celebration.
Calma – aroma of earth and dry autumn leaves: lavender, lavender and rosemary – conveys serenity and relaxation. For the moments when the important thing is to appease the senses.
Life – the floral scent of spring, the light and fresh citrus scent – ​​promotes well-being. It brings with it more energy and dynamism. For when you need to shake and break routines.
These aromatic compounds extracted from plants can be used in a simple way to aromatize spaces – just put a few drops of the essential oil in a container with water.
They can also be used to diffuse and volatilize the essential oil in the environment. Thus, it promotes a quick response of relaxation and well-being.