Notebook Amber With Flowers
Hurry, only 2 items left in stock!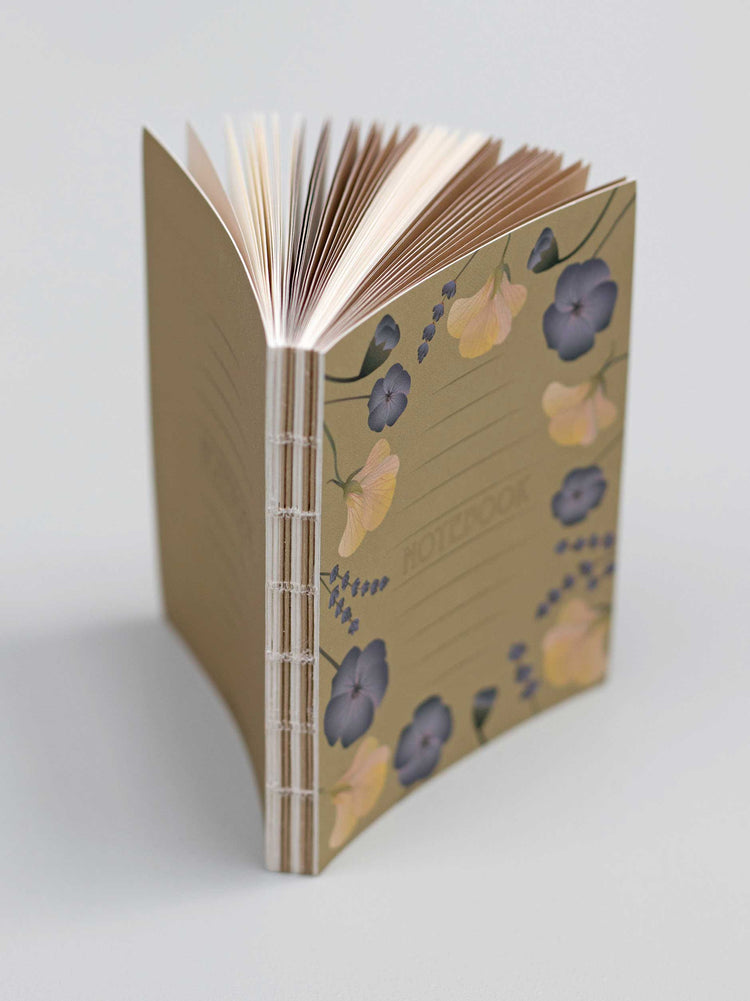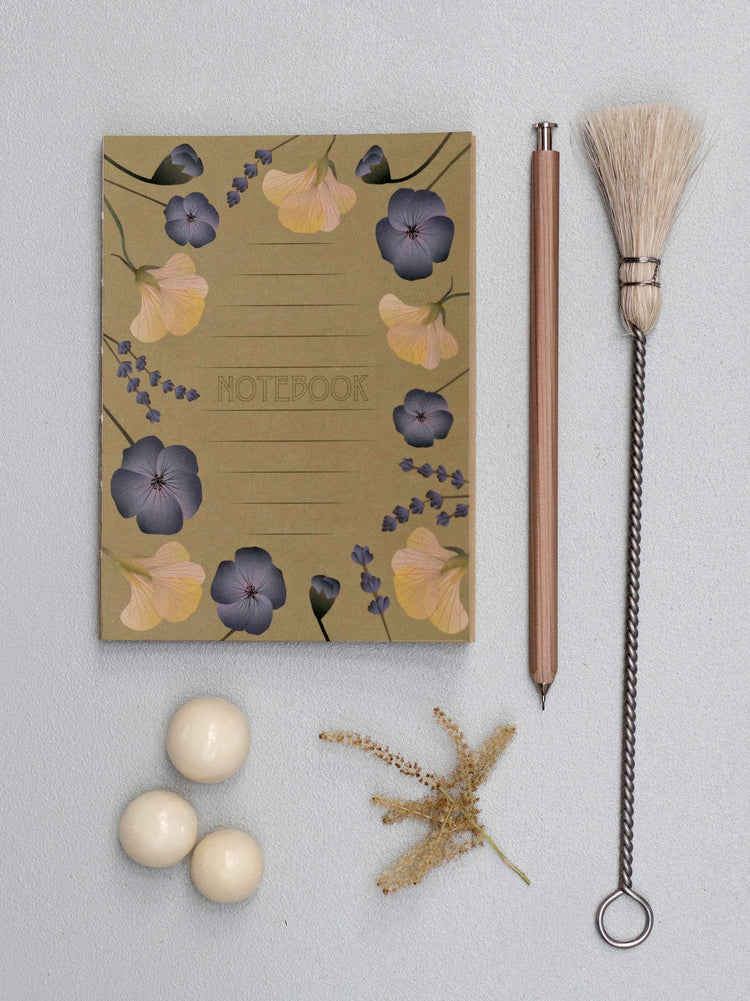 Portes Grátis a partir de 65€ para Portugal Continental
Se não estiver satisfeito, tem 15 dias para trocar / devolver.
Product details
Dreams, thoughts, memories, anecdotes and stories from your life.
Alone, with his thoughts, a notebook and the soft sound of birdsong.
Daily pressures slide into the background as pen dances on paper.
The notebook is 10.5x14.2 cm, 144 pages in 100 gram wood-free paper and a front and back cover in 350 gram white kraft paper.
Give your thoughts a home in this notebook and keep your memories.
The notebook unfolds easily. The pages form six layers, alternating between white and amber, giving the book a decorative appearance when viewed from the side.
The notebook can be used for any purpose. You can use color variation to create different sections.
When you open the book, you will find a page where you can add your name, address and phone number if you wish.