Mismatch bottle GRAY DOVE
Hurry, only 1 item left in stock!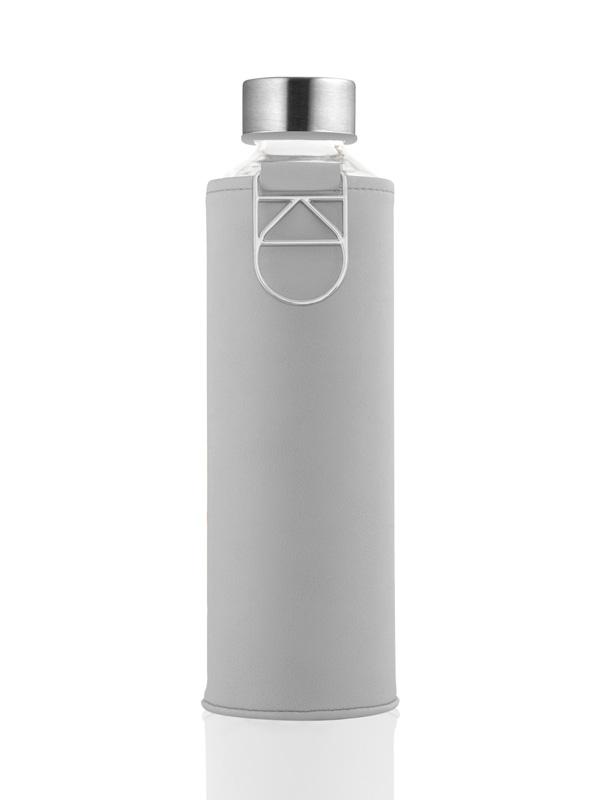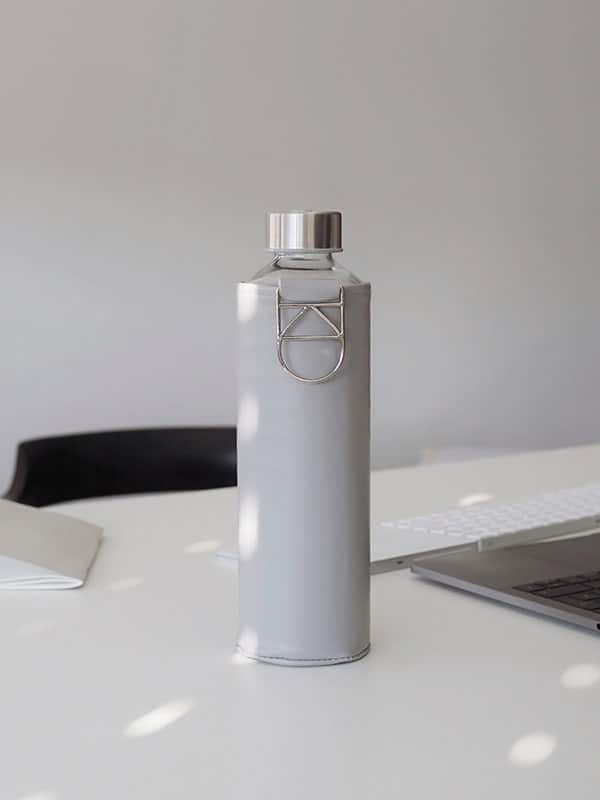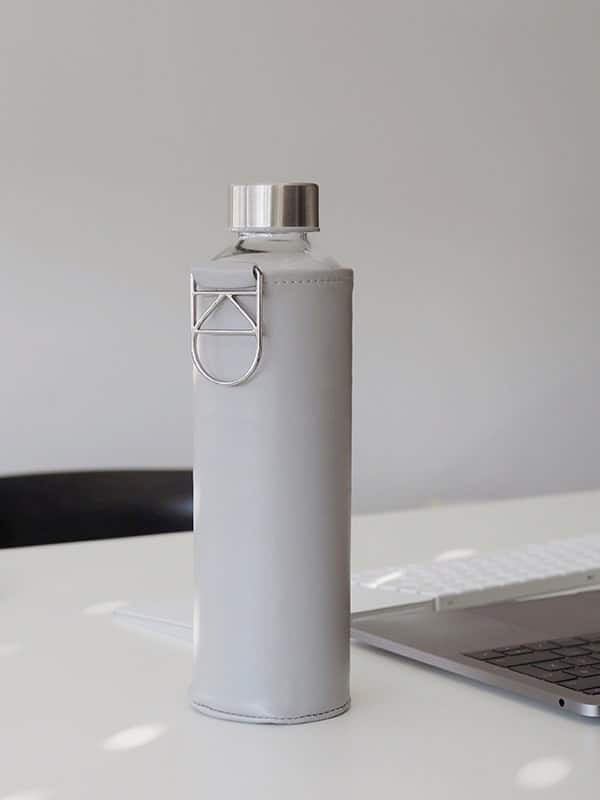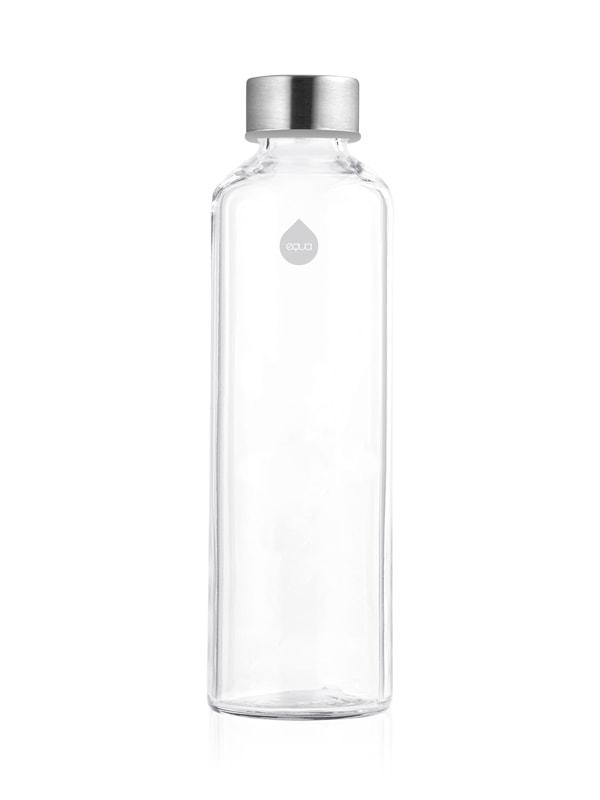 Product details
For a healthy and sustainable lifestyle, the reusable water bottle cannot be missing.
Reduce plastic waste and improve your hydration habits.
Very practical, the glass bottle and synthetic leather cover, which protects the bottle and keeps the drink hot or cold for longer. It has a metal handle that makes it easy to carry.
--
Synthetic leather cover, seamless, in light gray color.
Silver metallic lid and handle.
Available in 750ml size.
Resistant to major temperature changes, it is safe to put hot tea in the bottle.
The nozzle is just the right size to easily add ice if you want.
100% leak proof: with stainless steel cap, tritan and with a silicone ring.
A firm and durable glass bottle, surrounded by a synthetic leather cover combined with its metallic support, which gives it a special shine and a touch of style.