Silicone Stasher Snack Bag
Hurry, only 1 item left in stock!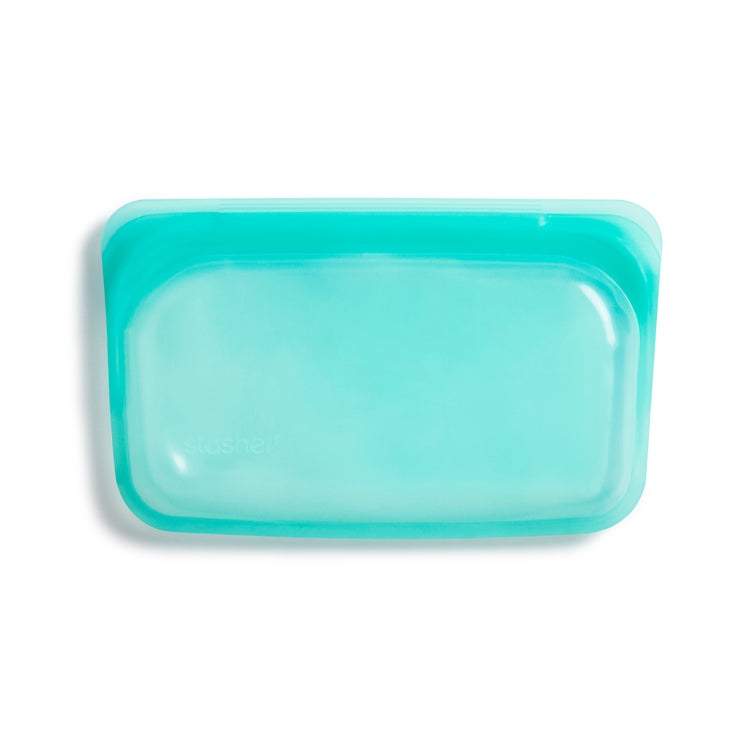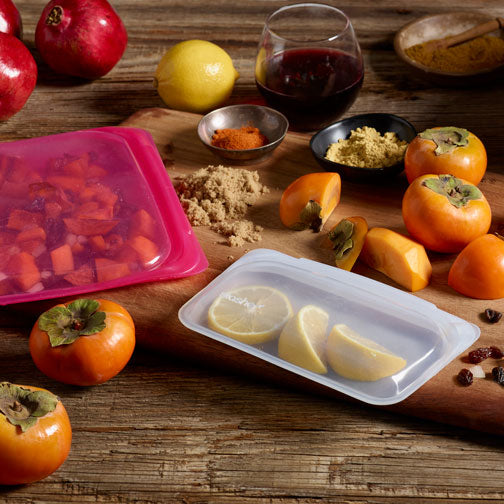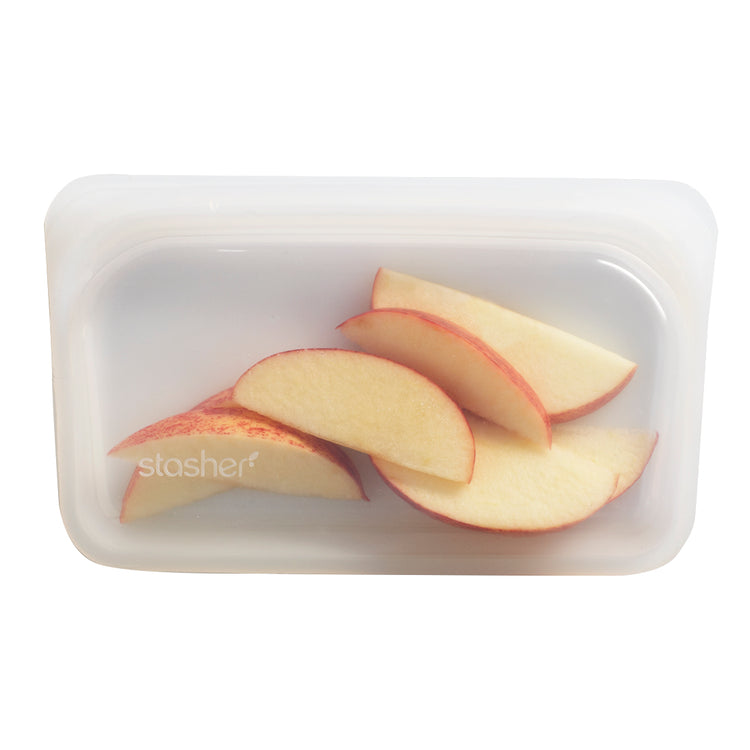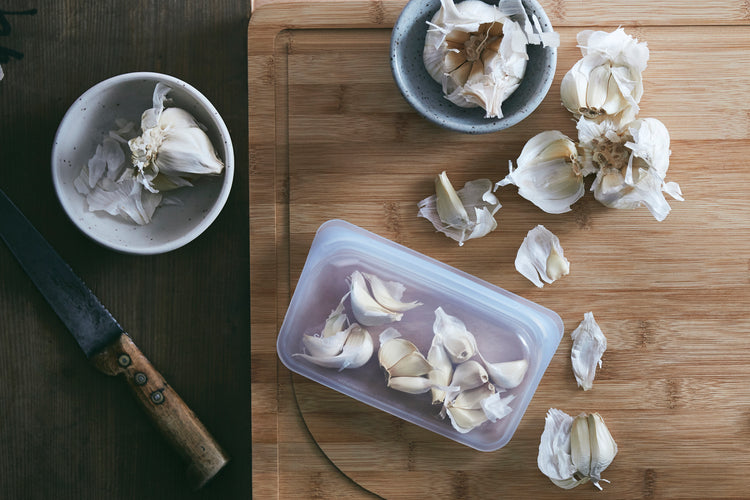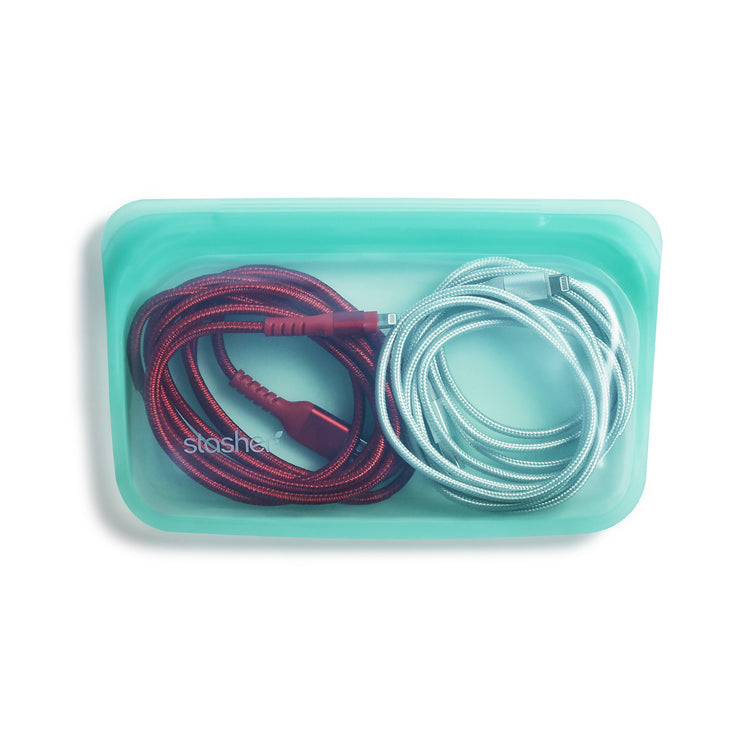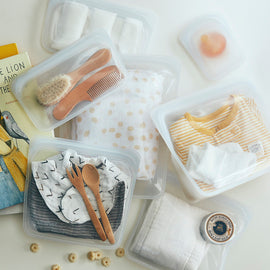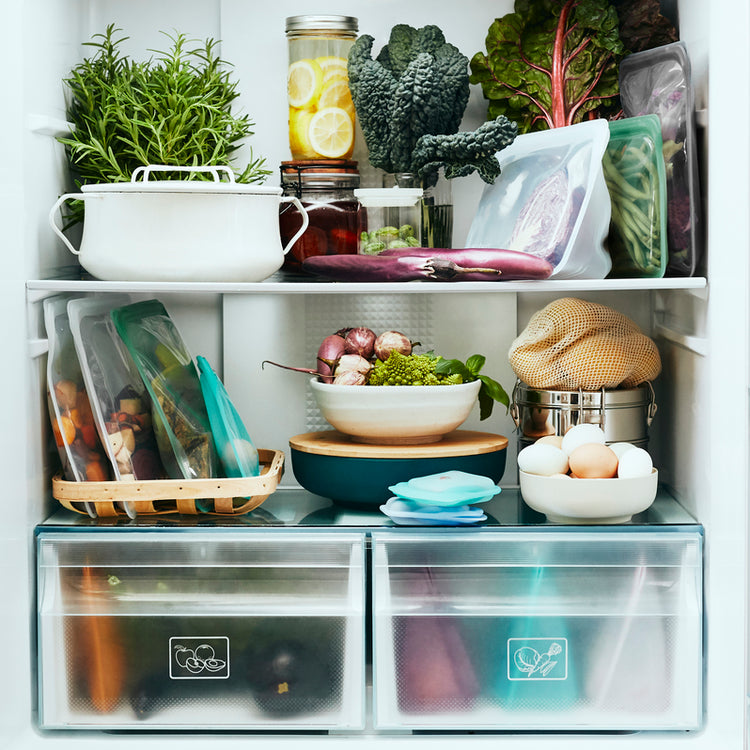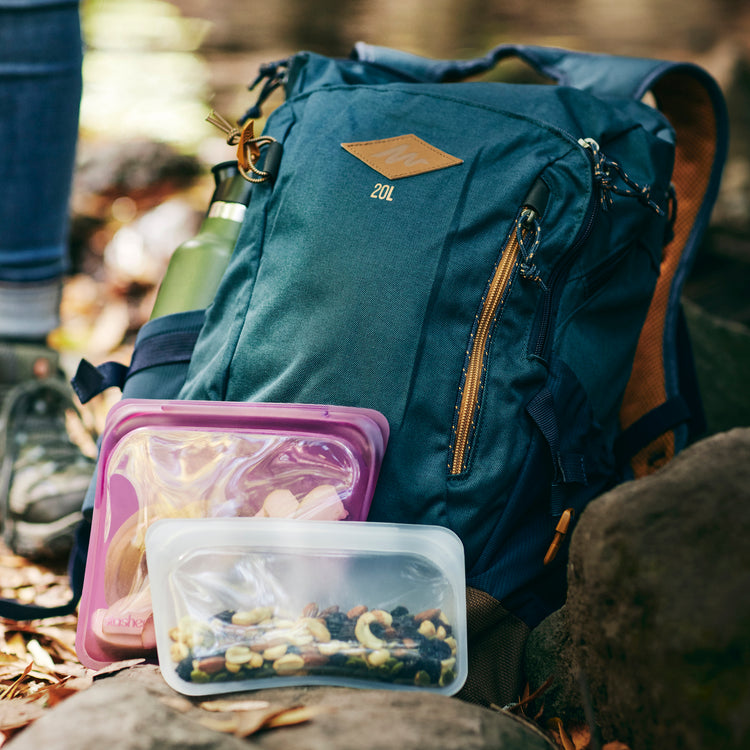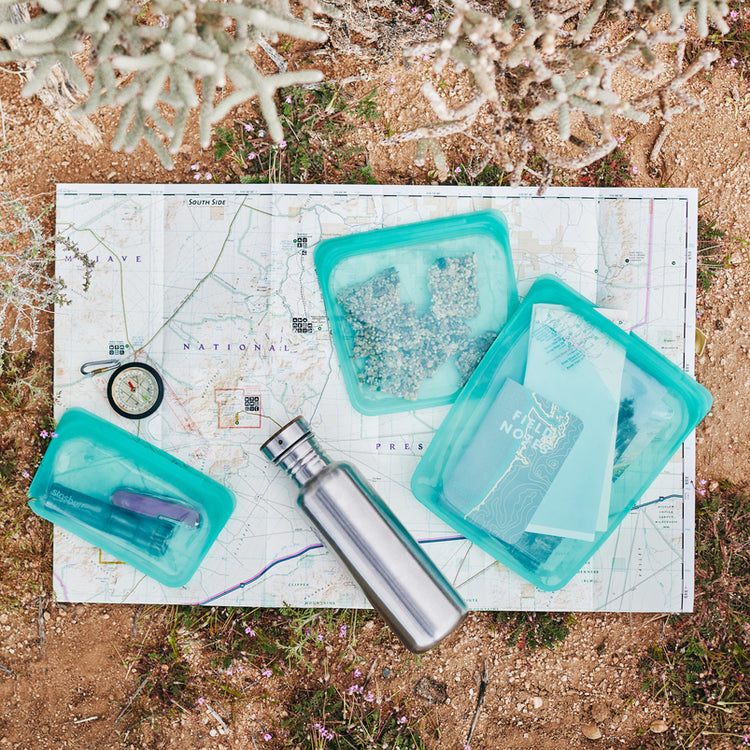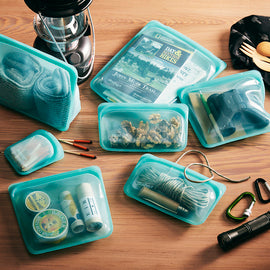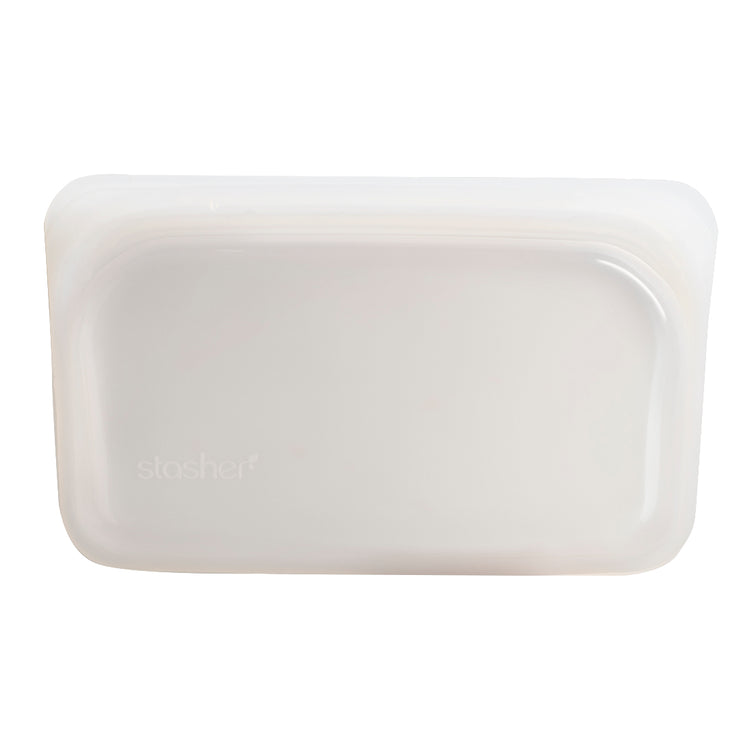 Portes Grátis a partir de 65€ para Portugal Continental
Se não estiver satisfeito, tem 15 dias para trocar / devolver.
Product details
We already know the disadvantages of using plastic: it is bad for the environment and contains substances that are not good for your health.
Stasher is a healthy, sustainable and smart alternative to plastic.
It's a versatile aid in the kitchen or on the go.
Can be used in the oven, microwave, fridge and freezer or to take your baby's food or a tasty snack.
Size: 12 x 19 cm
Cook, pack and store!
The Stasher can be used in the oven up to 200ºC, but is also suitable for use in the microwave, fridge, freezer or for marinating.
Thanks to the patented hermetic seal, all the healthy flavors, juices and nutrients remain present.
It's a great help in the kitchen, but also on the go: to take a snack, toiletries, or to store your cell phone at the beach.
Made of 100% pure platinum silicone, it meets FDA and EU standards for products that come into contact with food.
* Hypoallergenic
* BPA and BPS Free
* Contains no by-products
* Reusable
* Easy to clean (Place it on top of the dishwasher and it's ready to use again! ).
Size: 12 x 19 cm.
Available in Clear and Aqua colors.